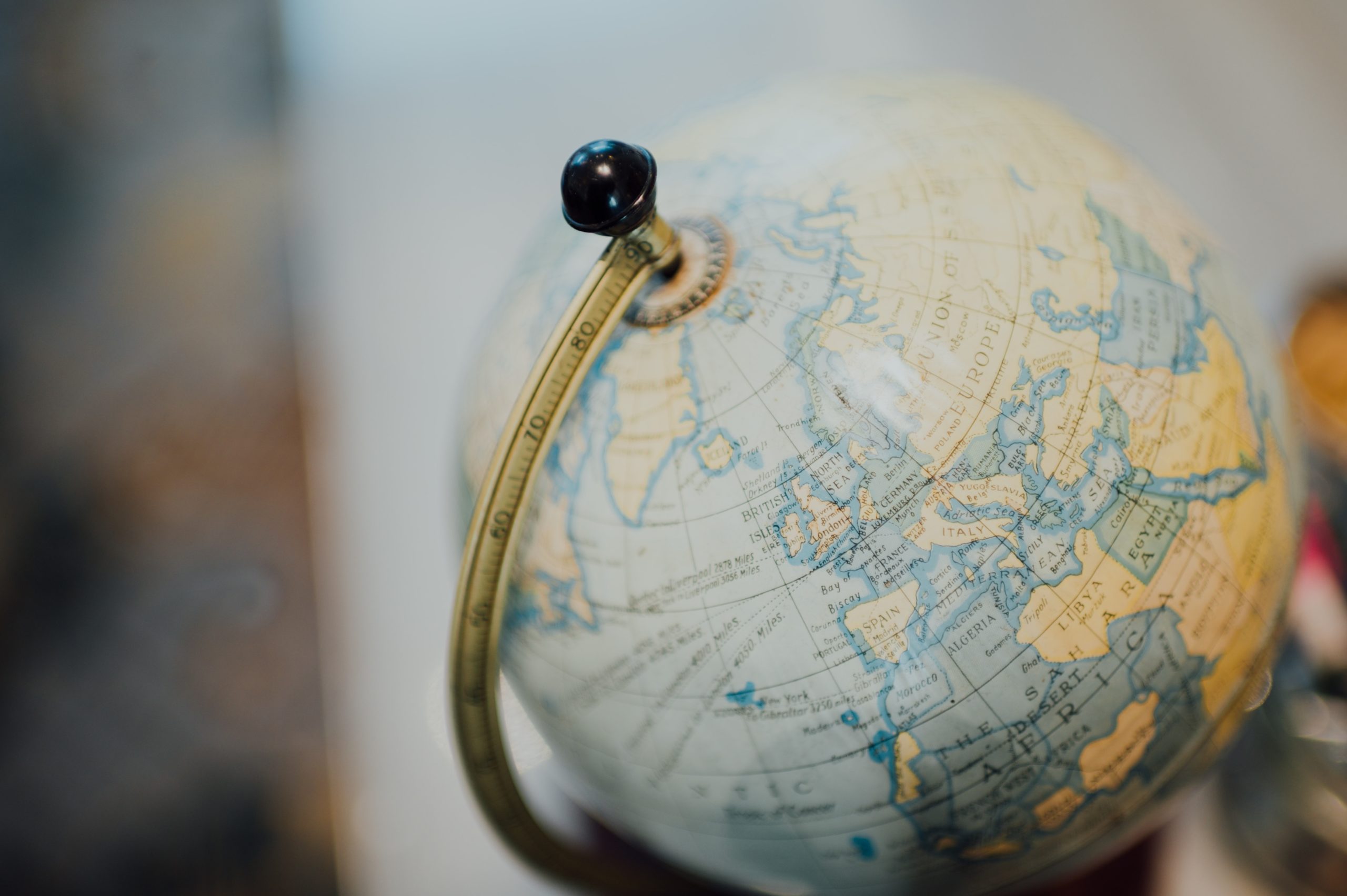 The recent escalation of violence in Israel and the Gaza Strip has resulted in devastating consequences, causing immense suffering and loss of life. The Presbyterian Church (U.S.A.) expresses deep sorrow for the victims and their families, acknowledging the profound impact of the conflict on those directly affected.
A recent statement by Rev. Bronwen Boswell, Acting Stated Clerk of the General Assembly, highlights the Presbyterian Church's stance on the situation, emphasizing solidarity with both the people of Palestine and Israel who seek peace.
The Presbyterian Church (U.S.A.) advocates for an immediate end to the bloodshed, the release of captives, and the establishment of humanitarian corridors to provide necessary medical attention. The statement recognizes the complexity of the situation and acknowledges the emotional reactions it generates. The Church has issued calls for prayer and lament for Israel and Palestine, encouraging support for crisis response and recovery efforts in the Middle East.

The full statement can be found here.
On a local level, Eastminster Presbyterian Church of East Lansing recently hosted a press conference with the Interfaith Clergy Association of Greater Lansing to show love and support to the local Jewish and Muslim communities. 
In a letter to the community, members of the Interfaith Clergy Association of Greater Lansing express solidarity with their Jewish and Muslim colleagues and neighbors, mourning the loss of life in both Hamas attacks and Israeli responses. They emphasize their commitment to peace, an end to suffering, and a rejection of violence.
The association is troubled by the rise of anti-Semitism and Islamophobia locally due to the Israel-Hamas conflict. As an interfaith group, they denounce such prejudices and emphasize their unity in building cross-faith and cross-cultural bonds.