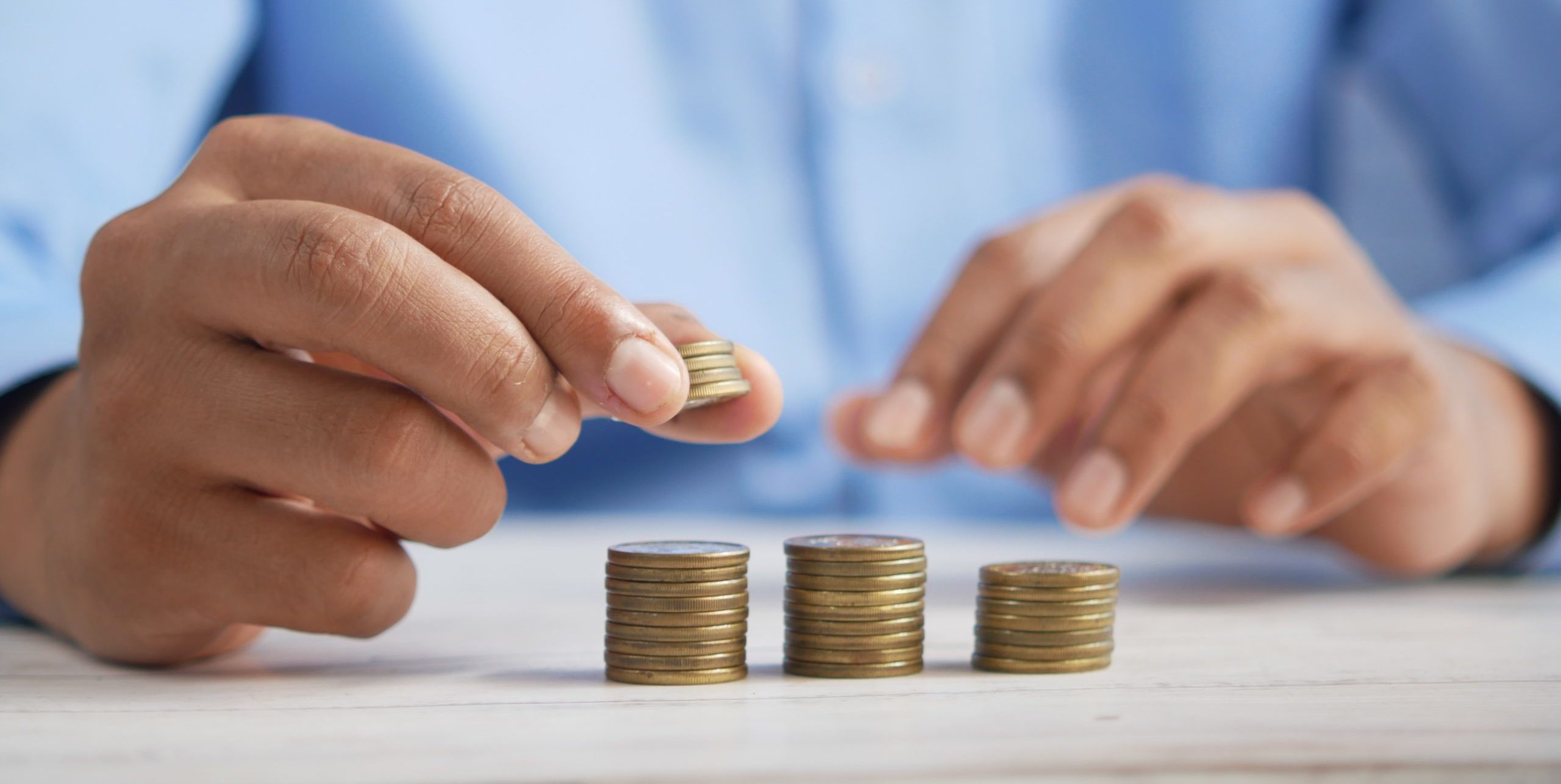 Preparations continue to draft the 2024 proposed budget as teams, commissions, committees, and groups within the Presbytery of Lake Michigan are asked to submit MAPs by Friday, June 16, 2023.
Each submitted Ministry Action Plan (MAP) provides Budget & Finance Committee members with a snapshot of what that team, commission, committee or group does and how its work fulfills the core values, mission, vision and goals of the presbytery.
Completing a MAP form helps the groups to identify outcomes achieved, challenges faced, and opportunities encountered during the past year AND name specific, action-oriented goals for 2024 plus estimates of what funds are needed to reach those goals.
An email explaining how to complete  MAP forms was already sent to the moderator or leader of every group that received funding in the 2023 presbytery budget.
Congregations that seek funding within the presbytery budget for a local and/or regional project that fulfills the presbytery's core values, mission, vision and goals may submit a completed MAP. This is optional. Congregations submitting a MAP should substitute the name of the congregation for the group name on page 3 of the MAP and proceed to describe the contemplated ministry project for which support is being sought.
All completed MAPs must be submitted to the presbytery's bookkeeper, Kevin Mejeur, at bookkeeperplm@gmail.com by Friday, June 16, 2023.
In July, the Budget & Finance Committee members will review each submitted MAP along with MAPs prepared by the four team facilitators and begin prioritizing how funds should be allocated within the proposed 2024 budget. The proposed budget will be presented, in concert with the Leadership Team, for first read during the September 16, 2023, Stated Meeting.
Questions about how the proposed 2024 budget is being developed may be directed to Budget & Finance Committee moderator, Elder David Logan, at bnfmoderator@lakemichiganpresbytery.org