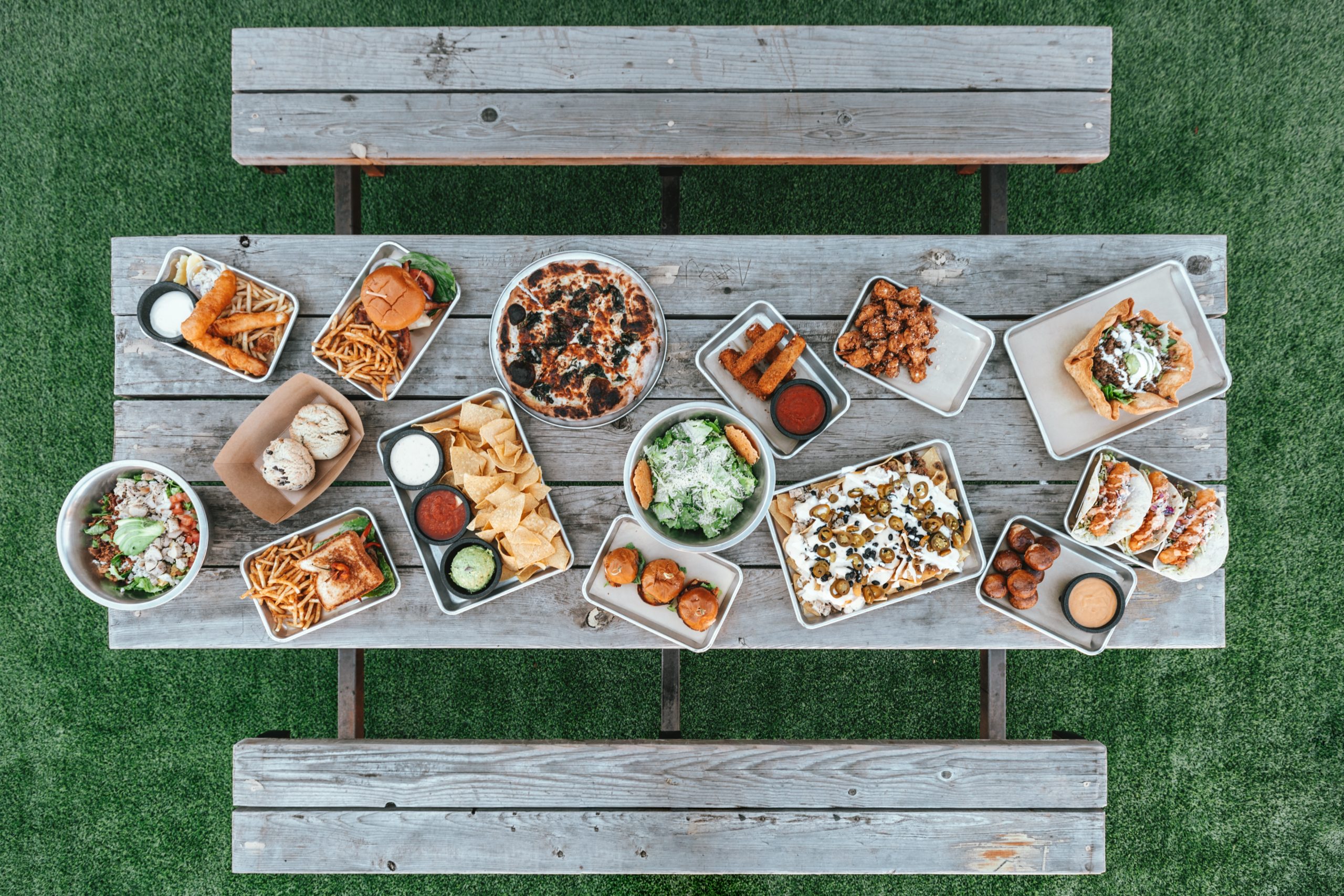 Food, fun and fellowship are planned as the Presbytery of Lake Michigan prepares to host a summer picnic for members, family and friends.
The event is scheduled from 4 to 7 p.m. Sunday, August 14, at the Pine Island Garden property of First Presbyterian Church of Kalamazoo. The garden is located at 8882 W Q Avenue in Mattawan.
Watch the presbytery's website and eDIGEST for more details.