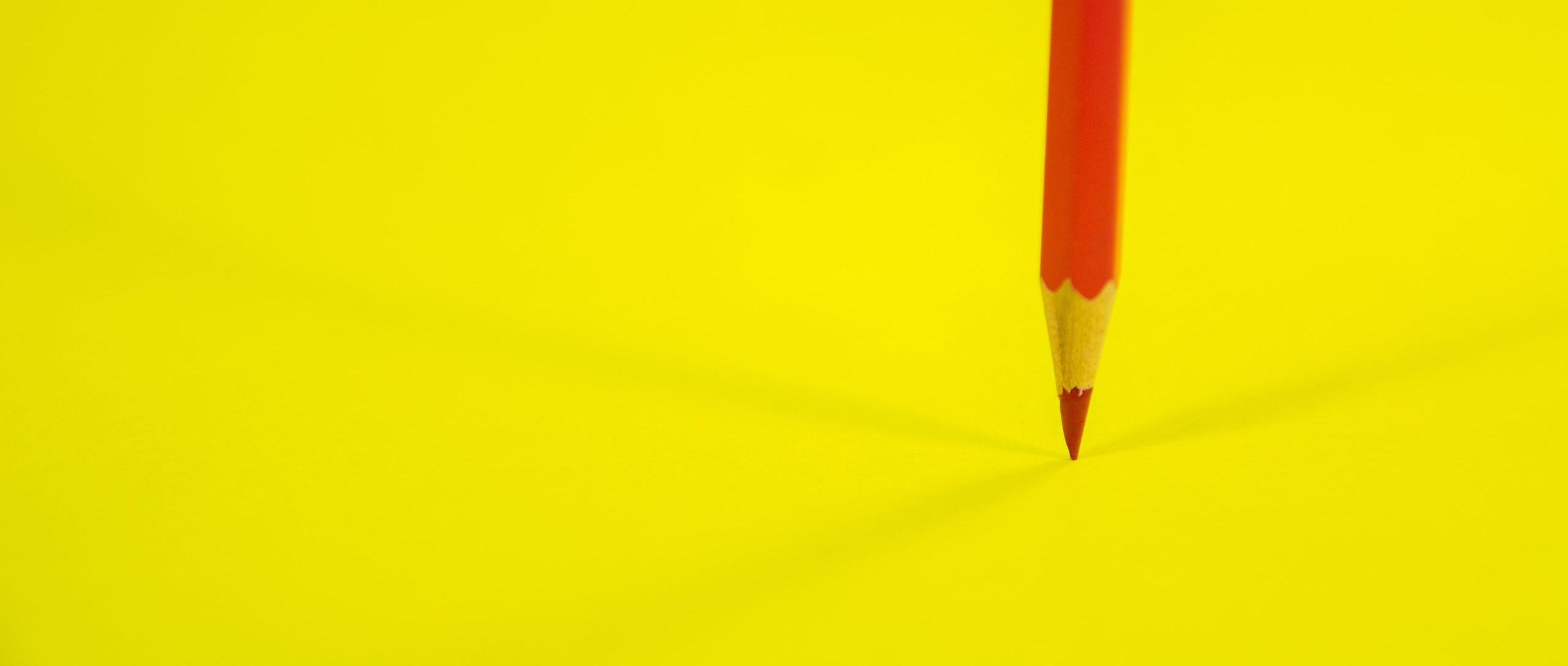 Congregations and groups are encouraged by PC(USA) leaders to reconsider their abuse prevention policies amid new models for worship and ministry.
The Book of Order states in G-3.0106 that "all councils shall adopt and implement a sexual misconduct policy and a child and youth protection policy."
Nearly all councils have adhered to this governance, says Laurie Griffith, associate stated clerk and associate director for constitutional interpretations in the Office of the General Assembly.
But many of the policies may be due for reconsideration as churches develop new models for worship and ministry, Griffith says.
Griffith and Mike Kirk, general counsel for legal services and risk management for PC(USA), were both quoted in "It's a little harder to suss out what's going on in terms of transgressing boundaries" written by Pam Wineman and posted online September 15, 2021.
Kirk especially encourages groups to revisit policies about electronic communication and social media, noting that the General Assembly amended its Child/Youth/Vulnerable Adult Protection Policy in May 2021 to add a "virtual meeting code of conduct."
"You want to think the best of people," Kirk says, "but then you find out that there were certain people participating in church functions who didn't have everyone's best interests at heart. It's not always easy to spot, and I think these online processes make it even harder."
Kirk recommends creating a background check policy and keeping the process timely and consistent "so that nothing falls between the cracks." 
Kirk also recommends that the church and any third-party groups that use the facilities have a covenant or lease specifying that the group is expected to comply with all church policies that apply to them, including any sexual misconduct and child/youth/vulnerable protection policies.
Some resources available to help congregations and groups keep their ministries safe for all include: