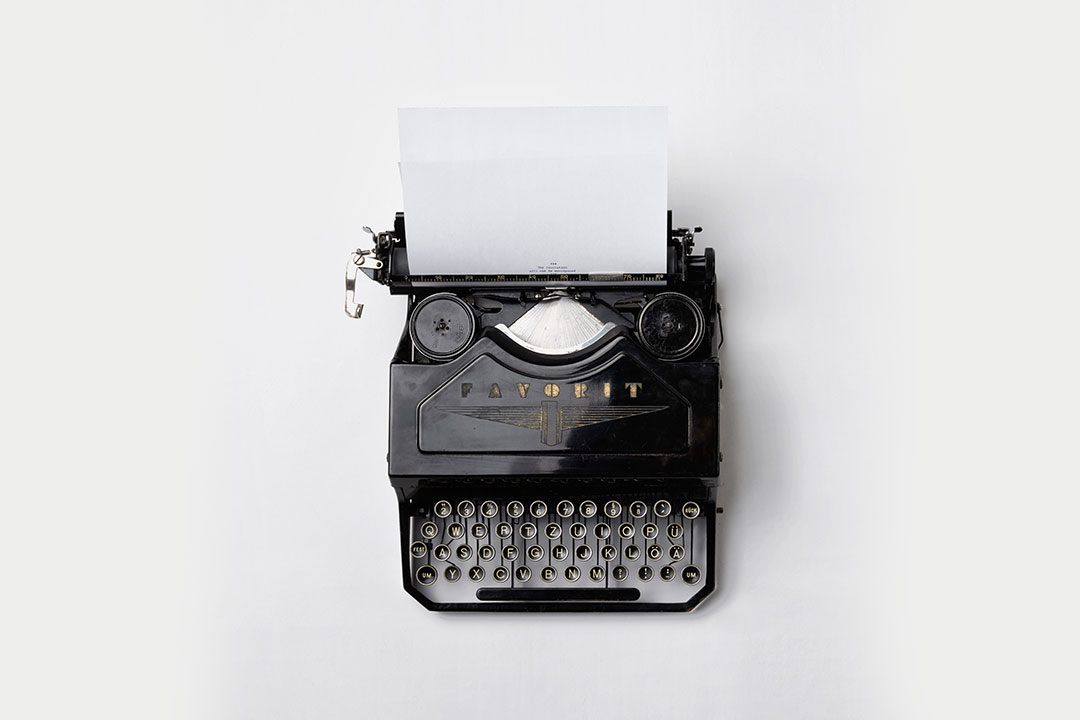 Any written questions or comments about the Presbytery of Lake Michigan's 2022 proposed budget must be submitted via email by Sunday, October 17.
This deadline is necessary so that members of the Budget & Finance Committee and the Leadership Team may process the information and make appropriate adjustments to the 2022 proposed budget that will be considered for adoption during the December 7, 2021 Stated Meeting.
Any written questions and/or comments should be sent to bnfmoderator@lakemichiganpresbytery.org
Any communications submitted to that email address will be considered by presbytery leaders — along with questions and comments gathered during four virtual conversations held about the topic the week of October 10-12 – as work continues to draft the 2022 budget.
A first reading of the 2022 proposed budget and related documents were presented during the presbytery's September 18, 2021 Stated Meeting.
Click

 

here

 

to access the stated meeting packet and find a copy of documents referenced in the presentation. (Look for file names that start "6A – 2022 PLM Proposed Budget . . . ")
Click

 

here to find video segments recorded by Budget & Finance Committee members to explain the 2022 proposed budget narrative. (The segments are included within a video recording of the September 18, 2021 Stated Meeting.)