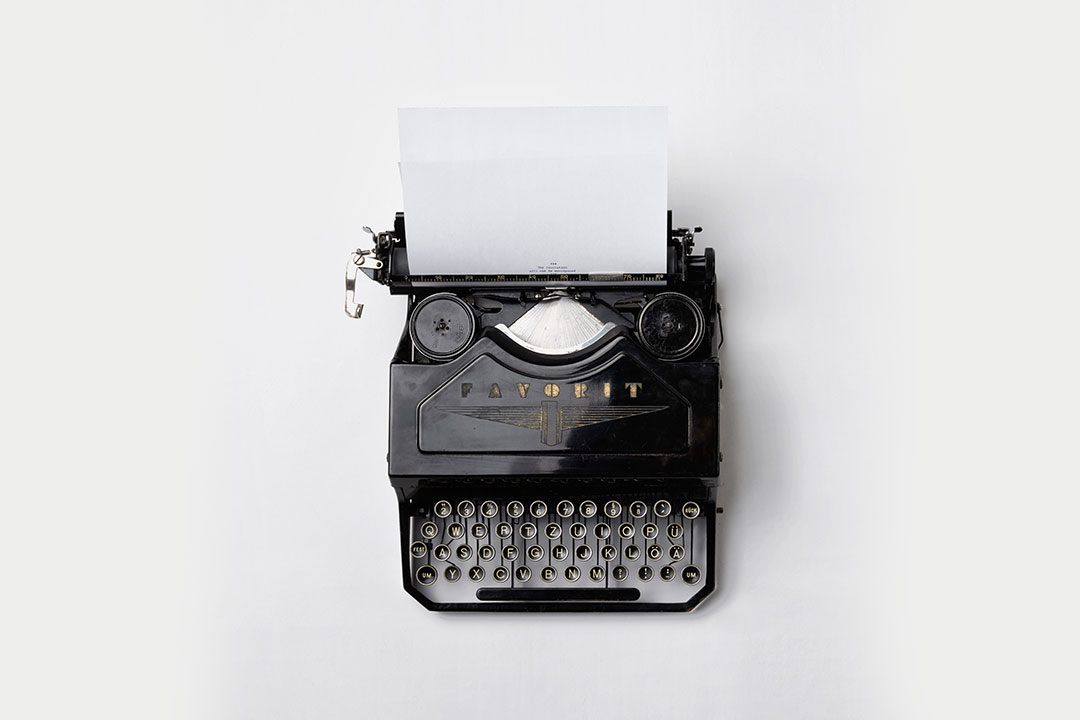 Every congregation within the Presbytery of Lake Michigan receives a PDF version of The Presbyterian Outlook each month via a special email address that also provides credentialed access to a wide range of information and records.
This is the second year that the presbytery has purchased the magazine subscription to help connect congregations with the wider church.
Each month, a link to the digital magazine arrives via the same email address that congregations use to access the online Presbytery Records. A congregation may share the magazine link among its leaders but should not post the link publicly on any website or social media platform.
Presbytery Records is a special online storage space established by the presbytery in May 2020 to provide congregational leaders access to things like the presbytery directory and policies; minutes and documents from groups like the Leadership Team and Budget & Finance Committee; records related to the Stated Meetings, and video recordings of meetings about special topics like finance and racism.
Access to Presbytery Records is gained using an email address assigned by the presbytery and a password established by the pastor, clerk of session and administrative support staff serving a congregation. Find a login link for the Presbytery Records folder – and more details about what is available in the space — here.
Congregations who have not yet accessed resources in the Presbytery Records should contact technology manager, Kristen Schell, via tech@lakemichiganpresbytery.org for help.