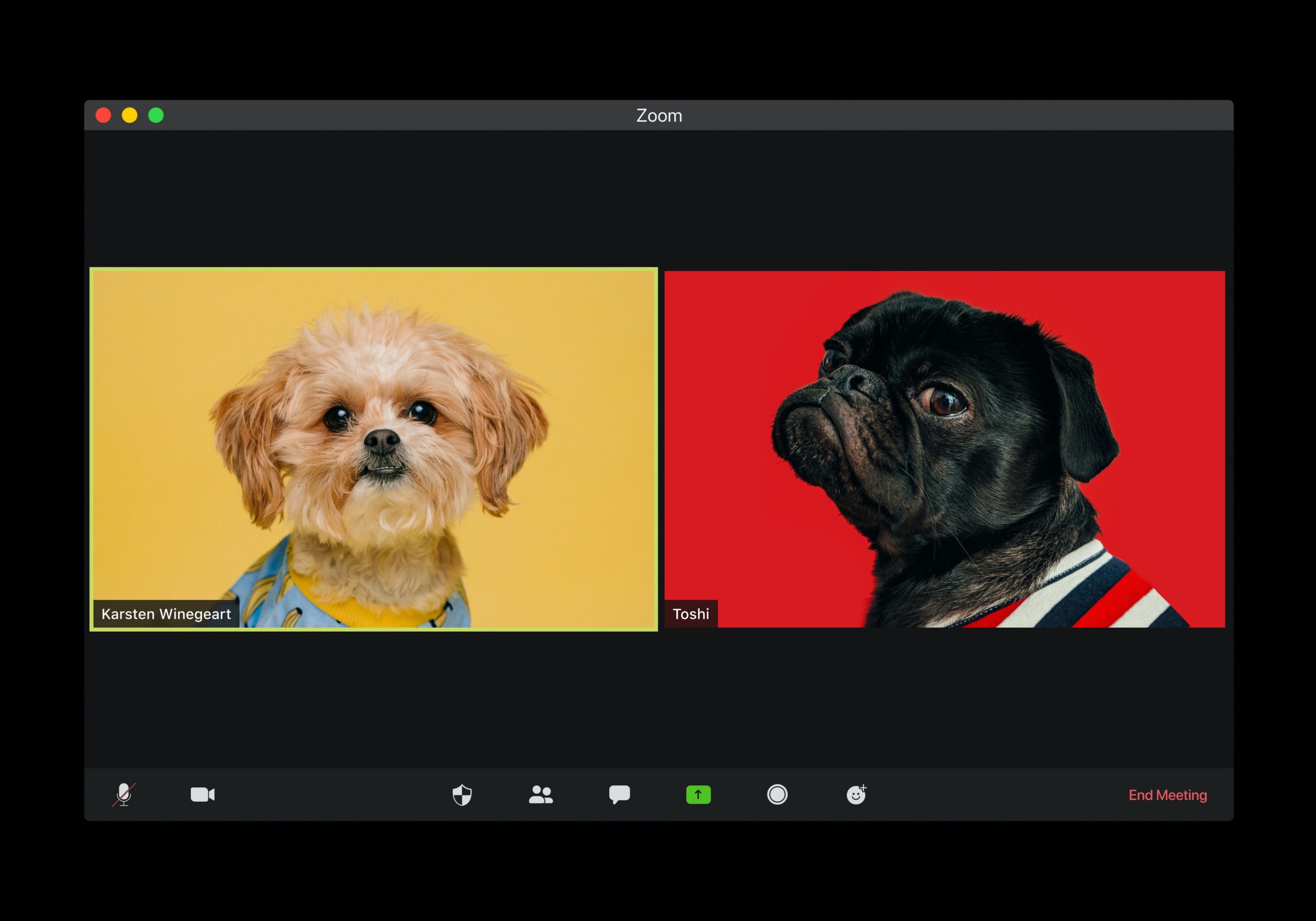 Congregations and groups within the Presbytery of Lake Michigan can schedule sessions on one of two Zoom accounts at no cost.
To schedule a Zoom session:
Step 3:
Receive a confirmation email after staff confirms the requested time is available and schedules the link.
The links may be used for meetings, programs, interviews and other interactions. Reservations are made on a first come, first serve basis. Presbytery teams, commissions and groups who want to reserve Zoom sessions for recurring meetings are asked to affirm their ongoing schedule at least every three months.
More information about this service provided to support the work of congregations and groups within the presbytery is available by contacting the presbytery's office manager at office@lakemichiganpresbytery.org or (269) 381-6337 ext. 3