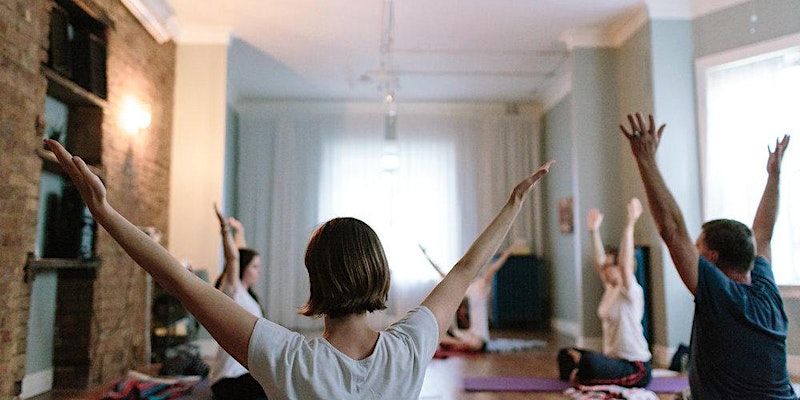 In response to the world-disrupting COVID-19 pandemic, NEXT Church is offering an online Contemplative Christian Leadership Retreat.
Monday, April 20 from noon to 4 p.m. (ET) via ZOOM
Retreat leader will be Troy Bronsink, founder and director of The Hive: A Center for Contemplation, Art and Action
Registration is $60 but financial assistance may be available by contacting Jessica Tate (jessica@nextchurch.net )
A six-week cohort program also will be offered from 2 to 3:30 p.m. (ET) Mondays starting April 27 for those who attended the introductory program at the NEXT Church gathering in March, the April 20 online retreat or equivalent program. The cost is $100. Contact Jessica Tate (Jessica@nextchurch.net ) for more information.
"We do not think ourselves into new ways of living, we live ourselves into new ways of thinking."  — Fr. Richard Rohr
Living between what is NEXT and what we "once thought we knew" can be overwhelming. Even more so as we live through a traumatic global pandemic that is challenging many of our basic assumptions about life together and the communities and institutions that sustain us. As church leaders, our struggles to succeed, sustain or innovate can lead to resentments over time, purpose or money and eventually to depression or a sense of isolation.
In the Christian contemplative tradition, our practices aren't escape or coping skills. They are journeys back home to a sanctuary within God's time and into an interior communion with God. Contemplative practices can vary but the power to lead from that interior place of calling requires habituated awareness and connectedness – Christ within you the hope of glory!
This retreated as offered during the NEXT Church National Gathering in March 2020 and numerous participants commented on its staying power, particularly in this moment of pandemic. The retreat will offer grounding tools, including Sabbath rest; renewed awareness of our longing and God's nearness; facilitated space for wholehearted discoveries with colleagues; gentle practice at contemplatively noting our mind-body distractions; experience with welcoming prayer and centering prayer, and tools for leading contemplative group discernment.
More information about the programs – including registration links – is available at https://nextchurch.net/ under the COVID-19 resources page link.