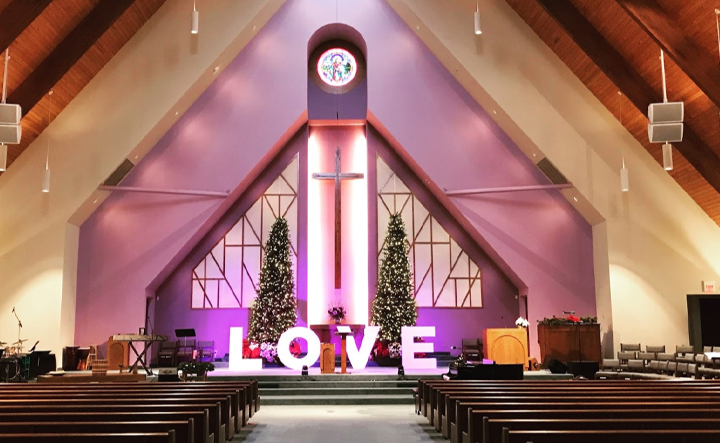 The next Stated Meeting will be at 9:30 a.m. on Tuesday, December 3 at Forest Hills Presbyterian Church (7495 Cascade Road SE, Grand Rapids, MI 49546). Church's phone number is (616) 942-2751.
Registration is now open for the December 3rd Stated Meeting! Registration and lunch reservations due by 4 p.m. Tuesday, November 26.
What's on the docket?
2020 Presbytery Budget, a recommendation from Budget and Fiance Committee, celebrating saints & an update from Vital Congregations