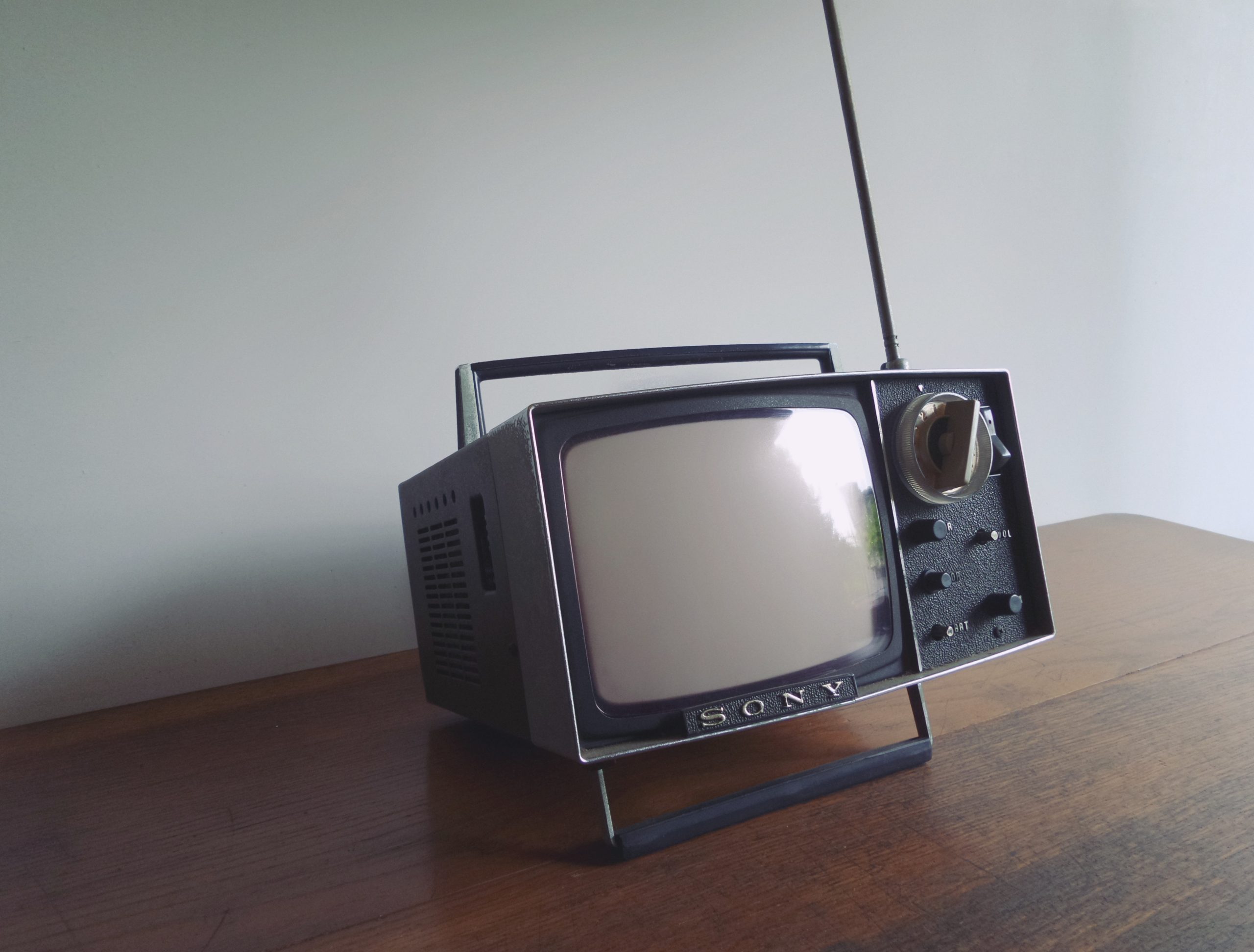 An upcoming short documentary, aired on local PBS channels, highlights the PC(USA) and the Matthew 25 initiative, which aims to help the most vulnerable and marginalized individuals and communities in the United States.
The Matthew 25 initiative is based on the biblical passage in Matthew 25:31-46, where Jesus calls on his followers to care for the hungry, thirsty, stranger, naked, sick, and imprisoned. The initiative encourages Presbyterian churches and individuals to commit to working towards three key goals: eradicating systemic poverty, dismantling structural racism, and promoting congregational vitality. 
PC(USA) has a long history of social justice activism, and the Matthew 25 initiative is a continuation of that tradition. By focusing on the most vulnerable and marginalized members of society, the initiative reminds us of our responsibility to care for one another and to work towards a more just and equitable world.
The PBS segment features a number of Presbyterian churches across the country that have taken up the Matthew 25 initiative. This documentary can be found on your local PBS station between broadcasts. A shorter version of the segment will also air across a myriad of cable networks like CNN and HLN. The videos are also available in the link below.
In December 2021, the Presbytery of Lake Michigan unanimously voted to join Matthew 25 and to encourage 20% or more of its congregations to become Matthew 25 churches.
Six congregations have formally enrolled in the initiative, including First Presbyterian Church of Cadillac, Westminster Presbyterian Church of Grand Rapids, First Presbyterian Church of Holt, First Presbyterian Church of Kalamazoo, First Presbyterian Church of Lansing, and Westminster Presbyterian Church of Portage. In addition, UKirk at Michigan State University and the Synod of the Covenant have joined the initiative.
If your congregation or group is interested in formally taking up the Matthew 25 initiative, visit https://www.presbyterianmission.org/ministries/matthew-25/join-matthew-25/ for the next steps.