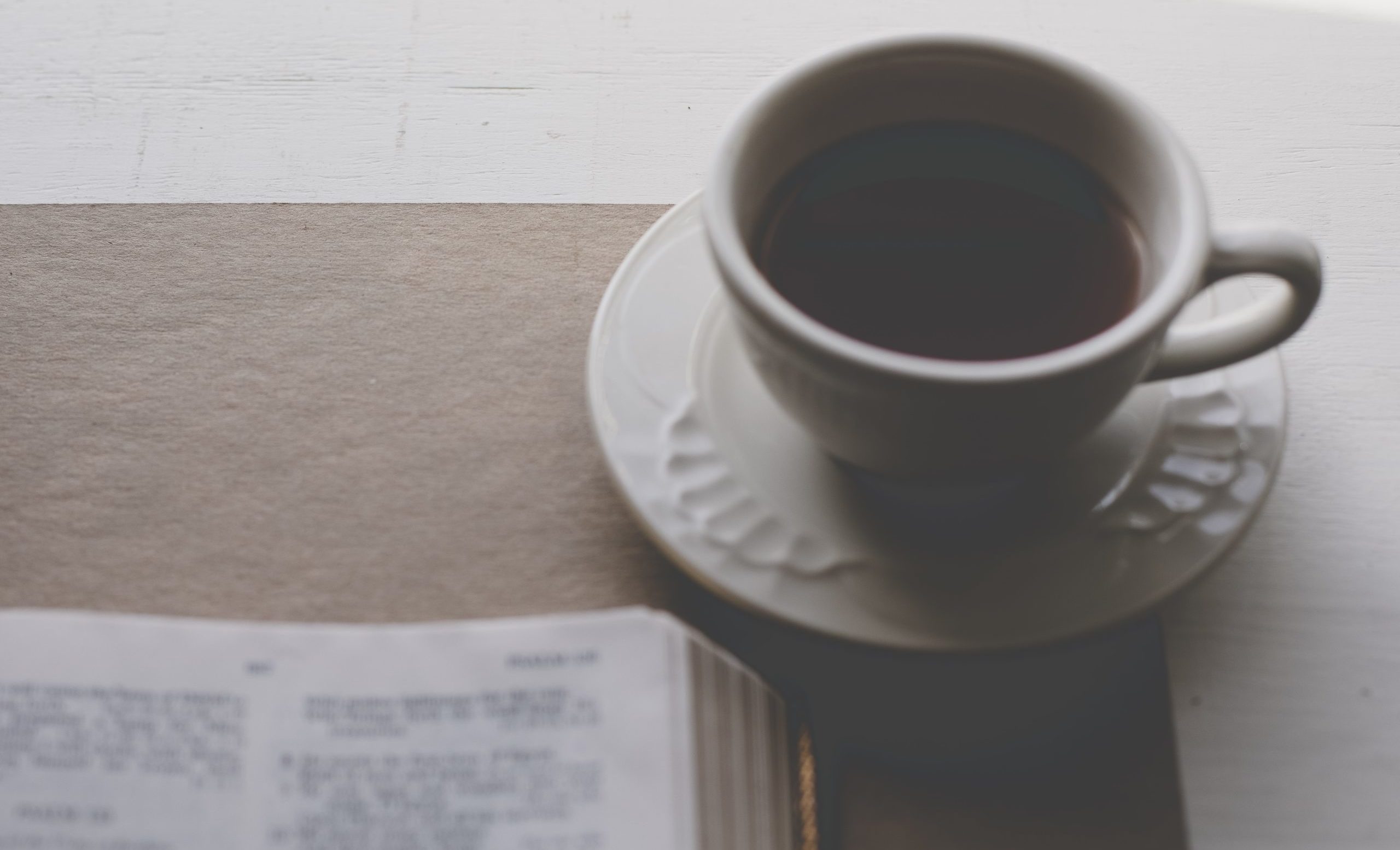 Neil Myer, the Campus Minister for UKirk at Michigan State University and Director of Christian Education at Eastminster Presbyterian Church, was the featured author of daily devotions from February 27 to March 5 for d365.
Some of the week's devotions were written prior to the mass shooting that happened on February 13 on the Michigan State University campus in East Lansing. His devotions focus on themes from "Old Routines, New Possibilities" to "God's Endless Love" and show God's love and faithfulness both in times of peace and routine and in times of tragedy and turmoil. 
D365 is a daily devotional written for youth and adults. The devotions are written by ministers, professors, students, teachers, missionaries, denominational leaders, and others who work with and care for students. The devotional experience seeks to provide reflections on themes that impact our faith journey. The weekly themes touch on honest questions and struggles in the context of real faith. D365 is read by over 4,000 people each day, from over 100 different countries. The daily devotions are available online at www.d365.org or through a mobile app.
You can find Neil's devotions here, under the tab "Past Devotions" for the week of February 27 to March 5, 2023.