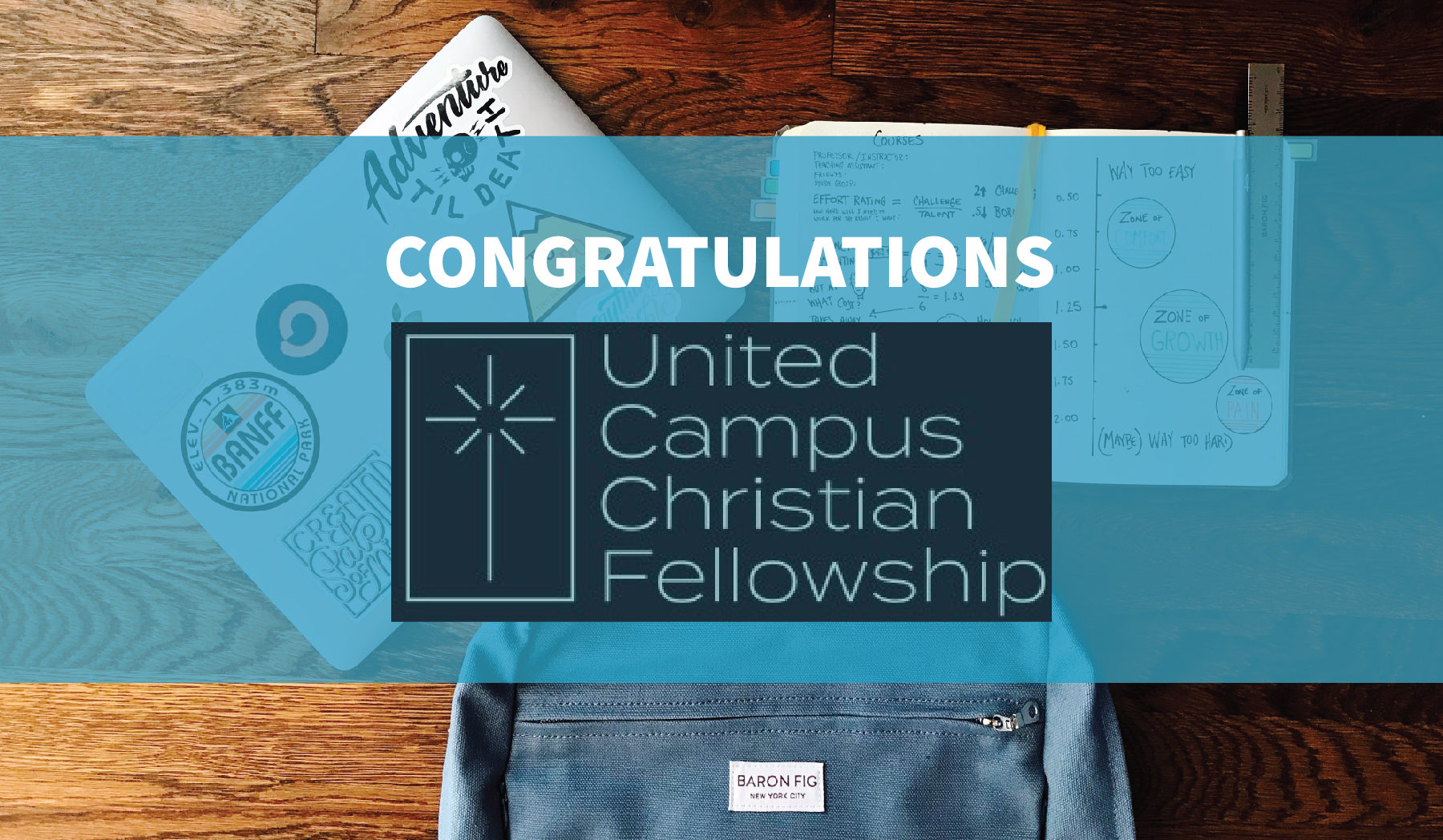 United Campus Christian Fellowship in Grand Rapids is one of seven groups who received $10,000 seed grants to support groups in their first year of ministry from the Presbyterian Mission Agency in its final 1001 New Worshiping Community grant cycle for 2022.
The multi-campus ministry is a partnership between the PC(USA), the ELCA and the United Methodist Church and involves students, faculty and staff of various faith backgrounds from Grand Valley State University, Kendall College of Art and Design, and Grand Rapids Community College.
The grant is among $1.6 million that the PMA awarded to 93 worshiping communities during 2022. Click here to read an October 25, 2022 Presbyterian News Service article about the most recent grant awards.