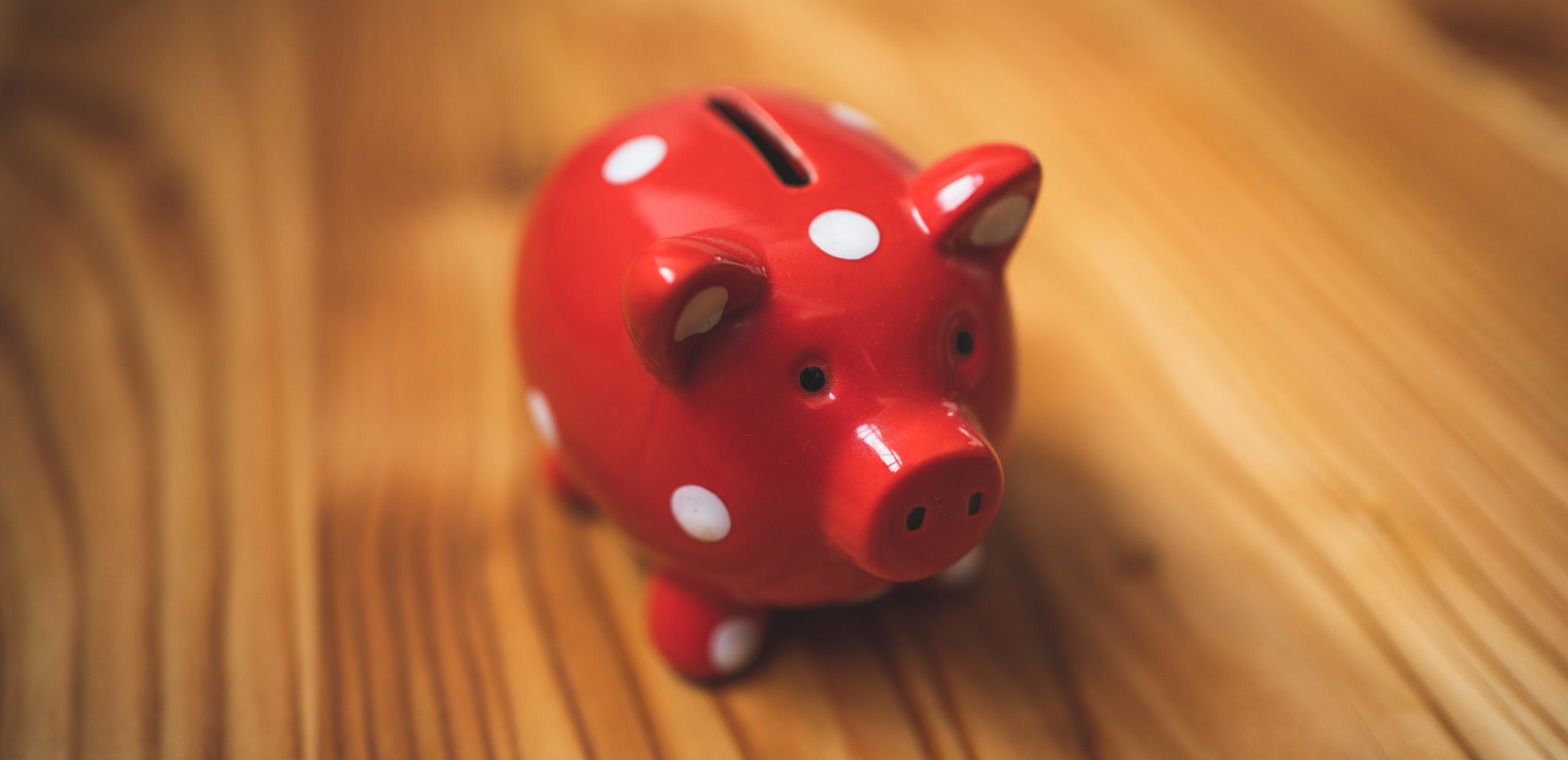 Regional Financial Forums
What is it?
An opportunity to celebrate and support the financial personnel (paid and volunteer) of your church.
When is it?
All sessions will be from 12:30 – 2:00 p.m.
Nov. 6   North Region @ Muskegon – First
Nov. 13 Southwest Region @ Schoolcraft – First
Nov. 20 East Region @ Jackson – Westminster 
Who is it for?
All paid staff and volunteers who work with church finances.
Agenda
Lunch – yes there is such a thing as a free lunch!
Insider Tips and Best Practices for Reporting to Presbytery and the Government
Audits and Reviews: A Cost/Benefit Analysis for Your Context
Networking
Presenters
 Kirk Truesdell and Beth Dyer (bios below)
What to bring?
Best practices to share!
How to Sign Up
Just have your favorite finance person follow the link below by the Sunday before the scheduled forum.