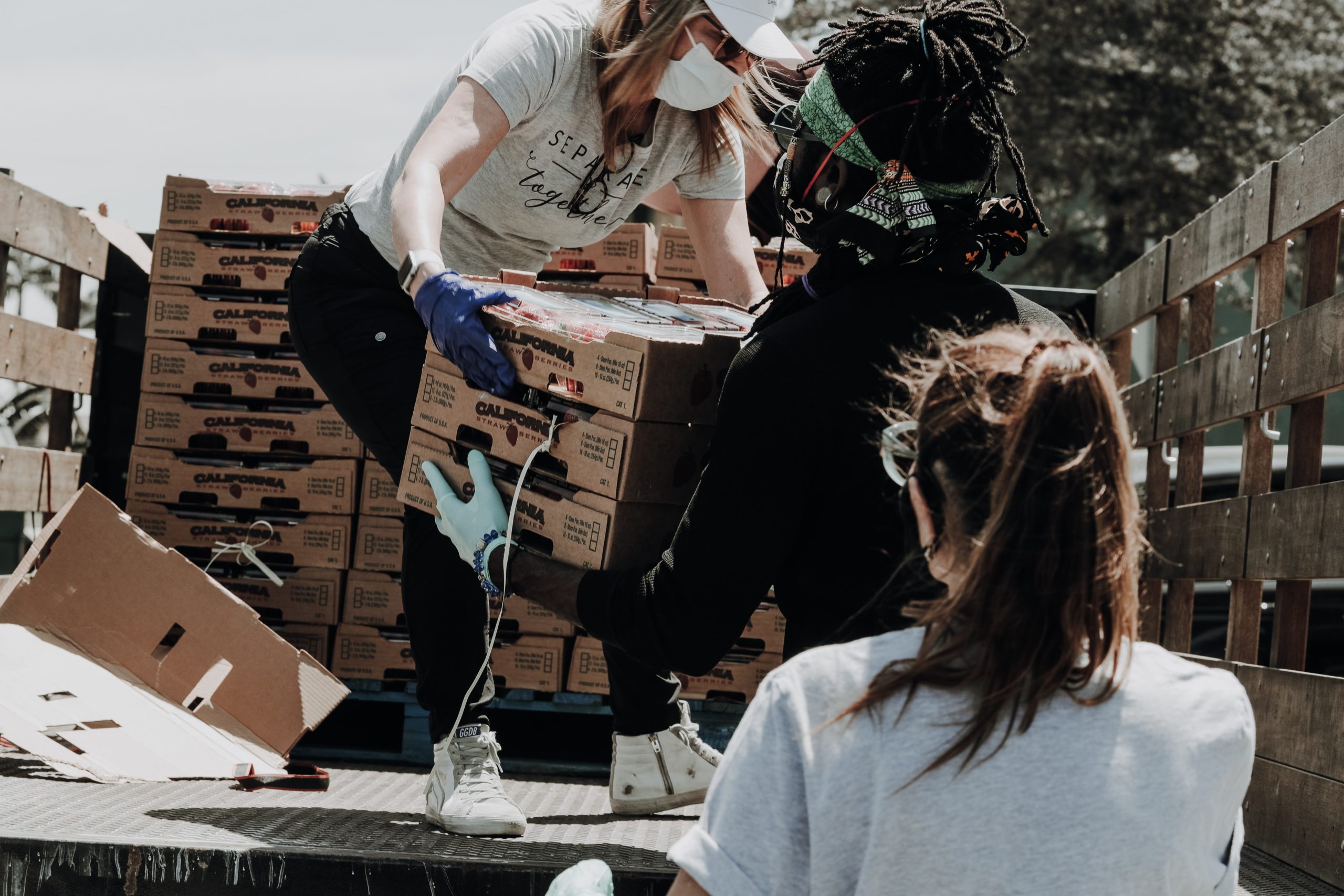 Local congregations seeking to do disaster recovery work on a mission trip may once again head to a Presbyterian Disaster Assistance host site.
Presbyterian Disaster Assistance (PDA) currently has seven host sites across the United States receiving volunteer teams to help individuals impacted by floods, fires, hurricanes and tornadoes.
"PDA is hoping to engage more volunteer work teams to help with the long-term recovery in communities impacted by disasters," says James J. Kirk, PDA Associate Director for Disaster Response (U.S.)
The host sites include:
Pines Presbyterian Church in Houston, Texas, responding to Hurricane Harvey.
First Presbyterian Church in Orange, Texas, responding to multiple hurricanes that impacted Lake Charges, Louisiana.
Trinity Presbyterian Church in Oroville, California, responding to the Camp fire.
La Casona de Monteflores in San Juan, Puerto Rico, responding to Hurricanes Irma and Maria.
New Hope Village in Neuse Forest Presbytery Church in New Bern, North Carolina, responding to Hurricanes Matthew and Florence.
Presbyterian Church of the Cross in Omaha, Nebraska, responding to severe flooding.
An independent site at First Presbyterian Church in Madisonville, Kentucky, responding to tornado damage.
An eighth site is scheduled to open later this summer at First Presbyterian Church of Calvert City, Kentucky, responding to tornado damage. Click here to find contact information and specific details about working at each site.
Click below to learn more about the PDA disaster relief host sites and here to learn more about the organization's overall work.