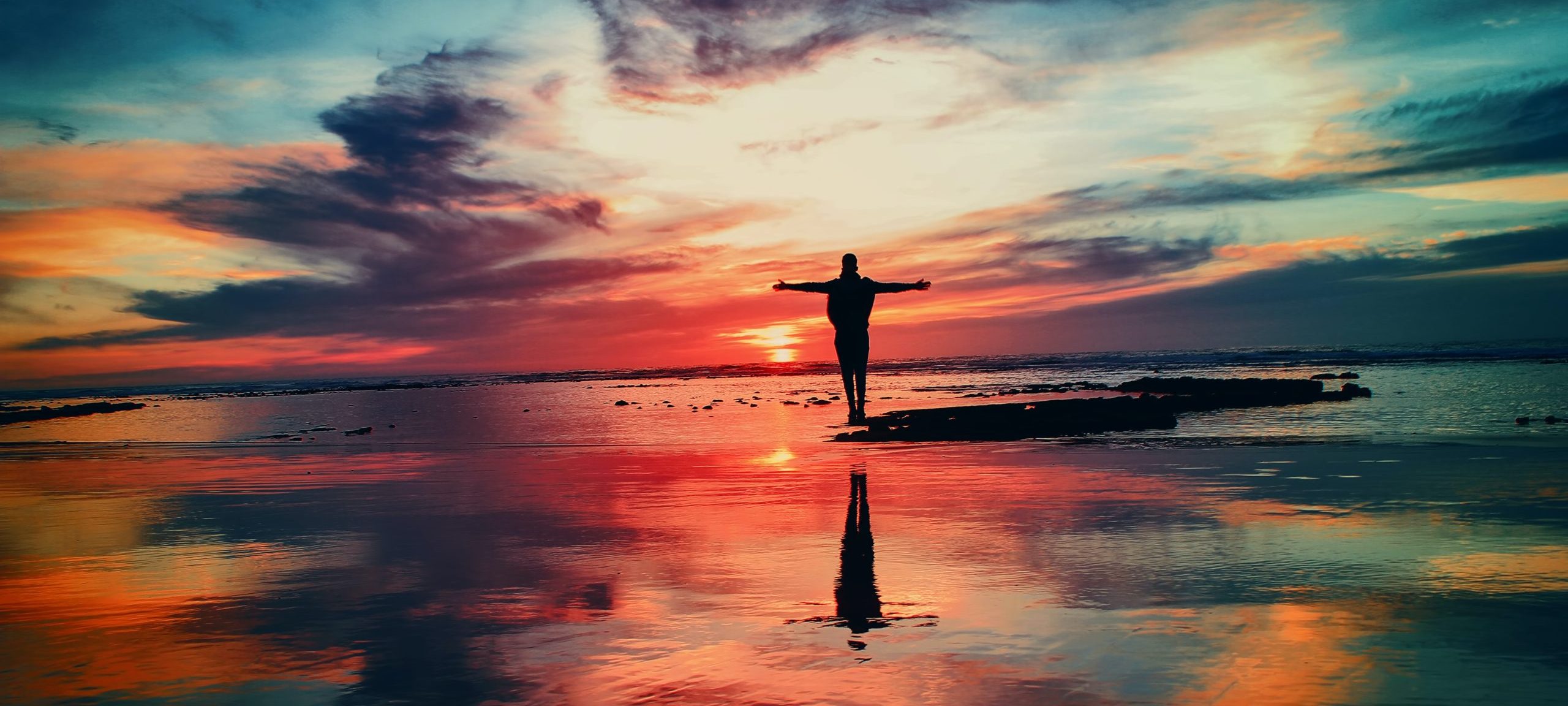 The annual reporting period for the presbytery's annual Celebration of Saints ends on Thursday, November 11 so that the 2020-21 necrology report may be prepared for the next stated meeting.
Congregational leaders are asked to compile a list of any elders – teaching or ruling – who joined the Church Triumphant between October 1, 2020 and September 30, 2021, and the date they went to eternal glory. These names will be reported and honored during the presbytery's December 7, 2021 Stated Meeting.
Click here to enter the information via an online form. If no elders died in the past year, simply record "NONE" in the field where you are asked to name individuals so it can be reported that your church did respond.
The information also may be reported using a fillable .pdf form available here. After entering the requested information, save a copy to the computer desktop. Then send the file as an email attachment to office@lakemichiganpresbytery.org