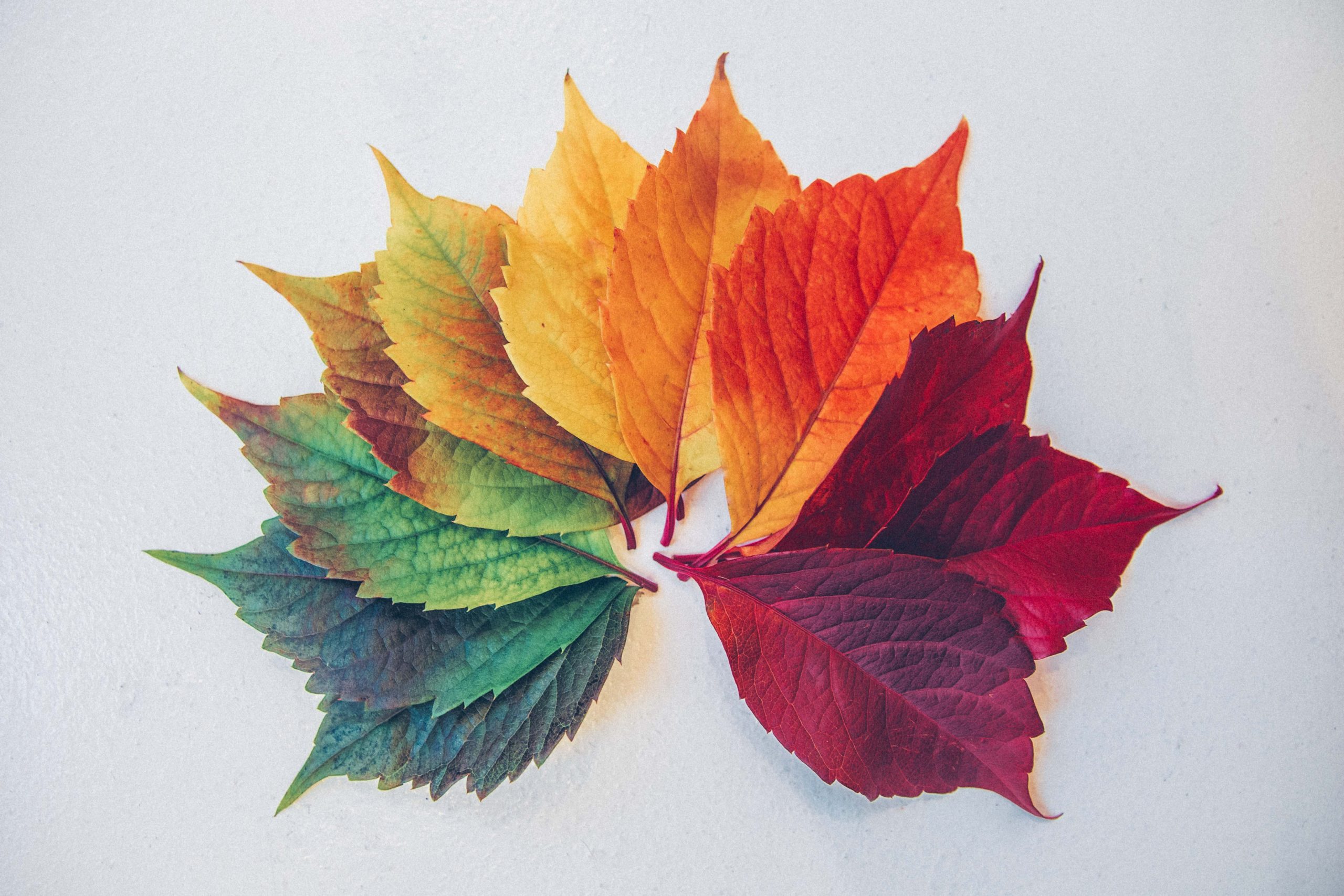 Learning how to walk through change with a church is the focus of a week-long Art of Transitional Ministry Training being offered May 22-26, 2023 at Mercy Center in St. Louis.
Basic Transitional Ministry Education consists of 60 contact hours plus a practicum. The contact hours are divided equally between two residency weeks: Week I — Introduction to Transitional Ministry and Week II – The Practice of Transitional Ministry. The two weeks are separated by a practicum that combines reflection on, and experience in, some aspect of interim/ transitional ministry.
Participants can opt to take either week I or week II curriculum during this program being coordinated by the Synod of Mid-America. The cost is $900 per person, which includes lodging and most meals..
More details about the program – including a registration link – may be found at http://synodma.org/transitional-ministry-education.
Questions about the program content should be directed to the Rev. Tassie Green, faculty dean, at revtassiesgreen@gmail.com. Questions about administrative and registration details should be directed to Dylan Klann at office@synodma.org.