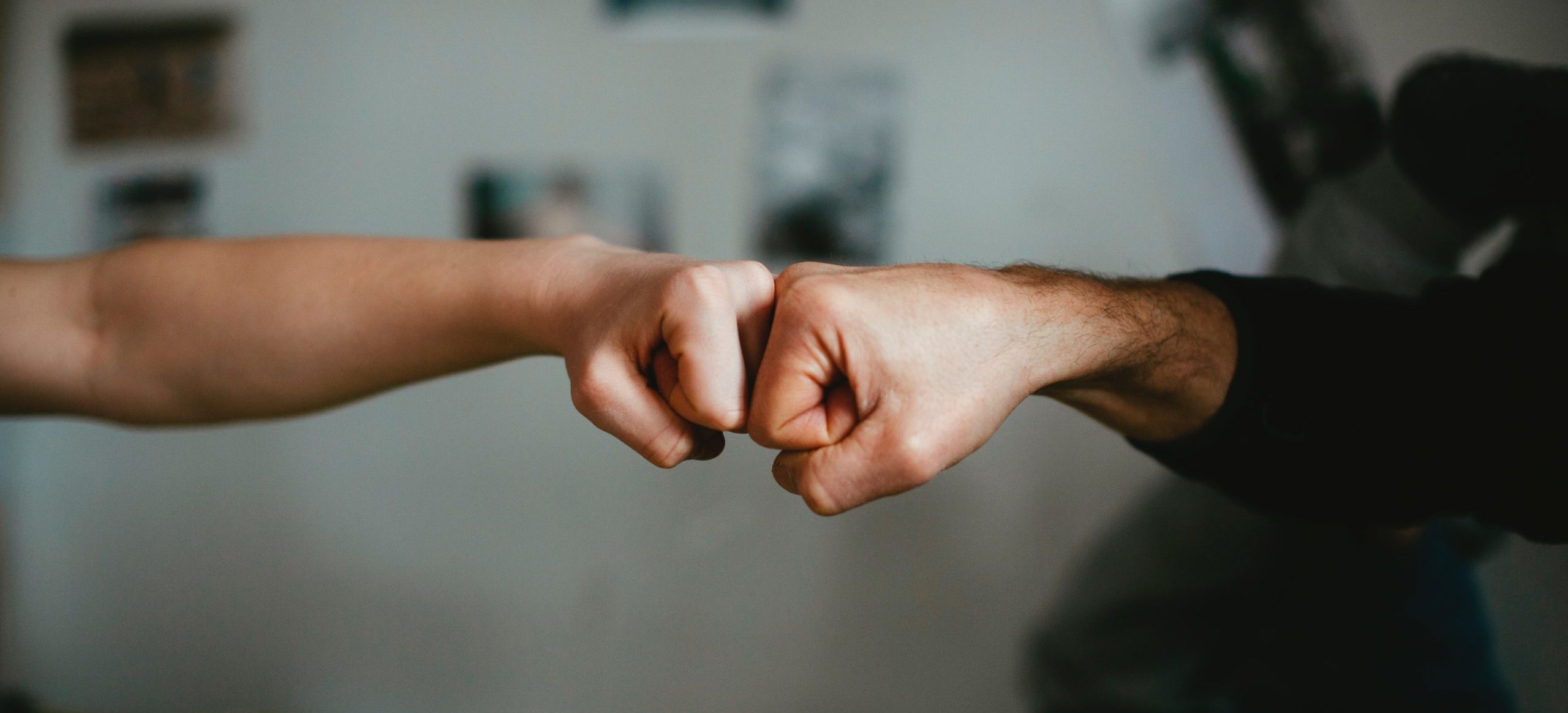 Two churches within the Presbytery of Lake Michigan were among 18 congregations and ministries in seven presbyteries who received Matthew 25 Grants from the Synod of the Covenant.  
First Presbyterian Church of Cadillac received $1,700 for their new "Fleet Feet for Lincoln" program. The funds will be used to purchase sneakers for children in need to use during gym class and then take home at the end of the school year.
First Presbyterian Church of Lansing received $1,000 for the Justice League of Greater Lansing Michigan. The funds will be used to develop a website about the Justice League with information about upcoming events and reparations and racial wealth equity.  
In November, the Synod awarded $48,000 in grants ranging from $1,000 to $5,000 to support ministries that build congregational vitality, dismantle structural racism and/or eradicate systemic poverty. These goals stem from the denomination's Matthew 25 Initiative.
Of 32 grant applications received by the Synod, 18 projects were awarded funds.
Click here to see a complete list of the 2022 Matthew 25 Grants that were funded, in part, by per capita payments from almost 700 PC(USA) congregations in the Synod.