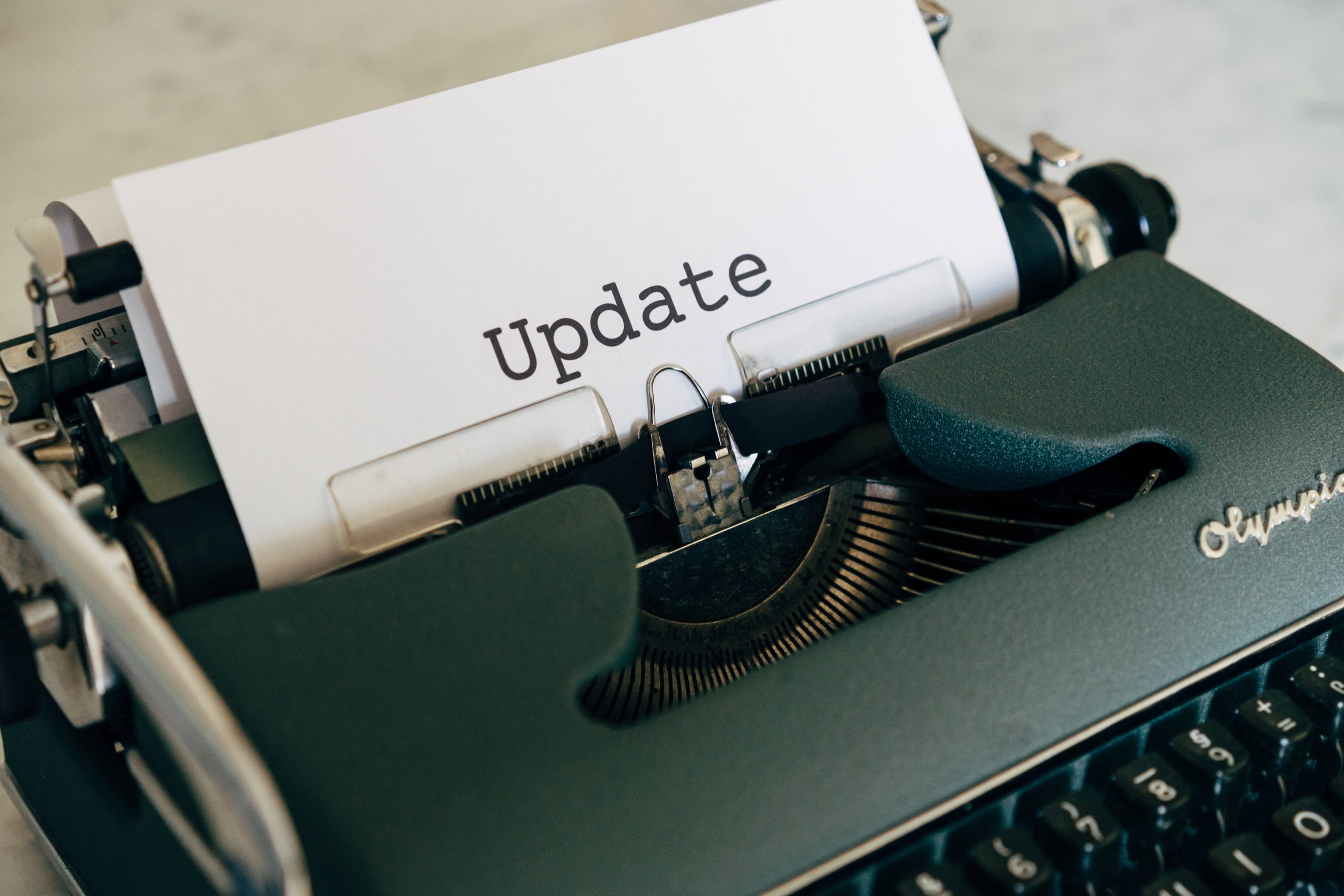 Decisions to set the 2023 per capita rate at $26 per person and to define the minimum terms of call for new pastors were made at the Presbytery of Lake Michigan's Stated Meeting on September 17, 2022.
Per Capita Rate
The total 2023 per capita rate is $39.10 per person. That rate includes $9.85 for the Office of the General Assembly; $3.25 for the Synod of the Covenant, and $26.00 for the presbytery. Click below for a summary sheet with the 2022 per capita rate plus information about what the per capita rate was in previous years.
Minimum Terms of Call
The 2023 minimum terms of call was set at $41,836 plus free use of the manse and payment of actual utilities by the church OR $54,408 combined salary and allowance for housing and utilities. The compensation package also must include full participation in the Benefits Plan. Click below for a copy of the Commission on Ministry policy regarding minimum terms of call.