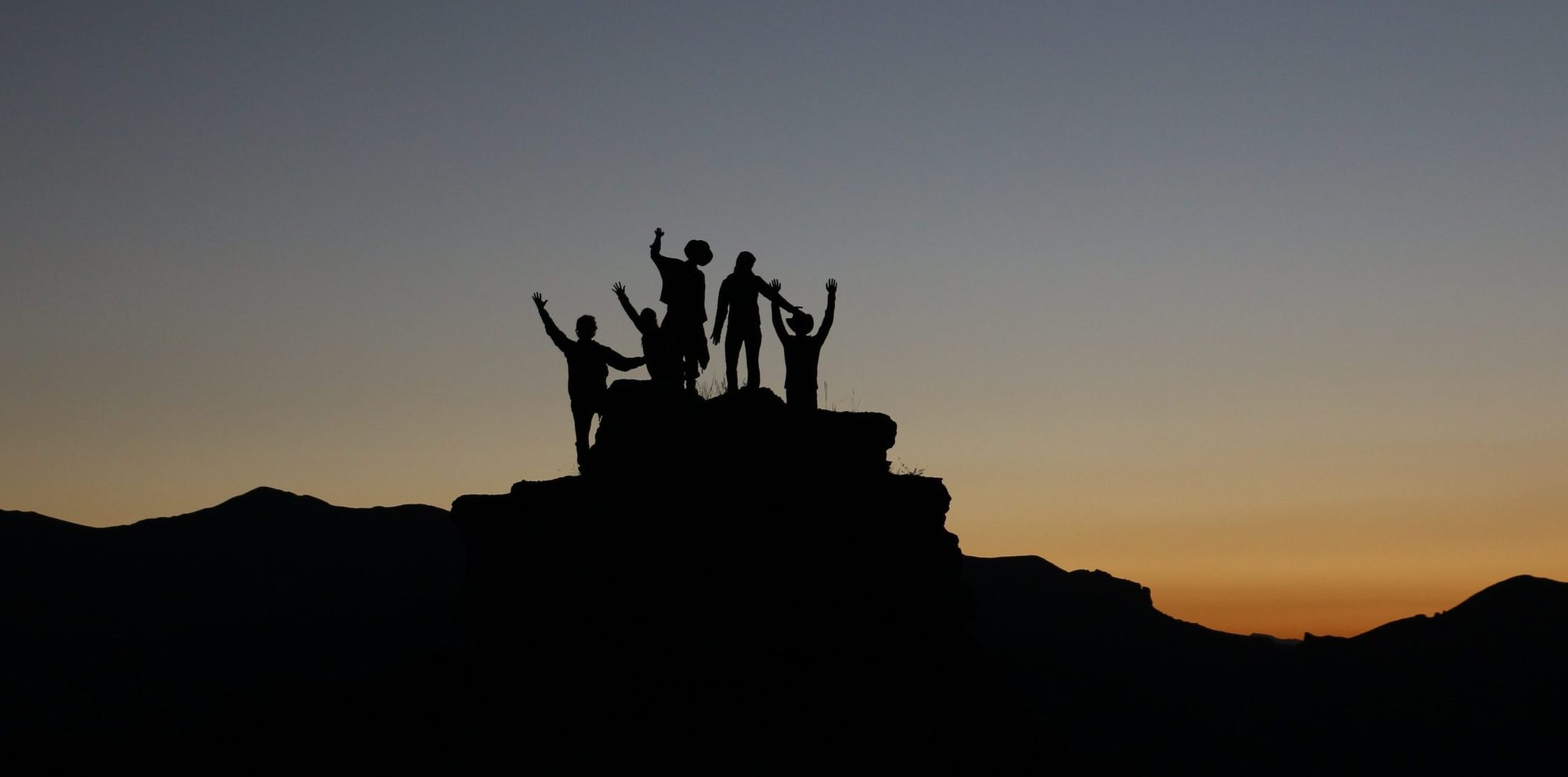 Participants in an upcoming workshop series get a chance to learn adaptive leadership skills and work with a team applying those skills to real challenges facing congregations or presbytery groups.
"Adaptive Leadership for Church Leaders" is scheduled to begin Thursday, August 4, and continue from 9 a.m. to 3 p.m. the first Thursday of each month through November. Register here by Saturday, July 23 to join the course.
The course is being offered free to Presbytery of Lake Michigan members through a partnership between the Synod of the Covenant and its member presbyteries.
"Adaptive leadership" is the kind of leadership we need when it is not at all clear how to meet a challenge that faces us, according to the course description. Adaptive leadership involves the type of skills that leaders of the 21st-century church need to practice in order to affect deep and lasting culture change in our contexts and in our communities Click here to learn more about the course.
This workshop is for teaching and ruling elders, deacons and any other congregational leaders; it would be ideal if several members from a Session joined their pastor or if a presbytery leadership team attended together but the course also will be helpful to individuals seeking feedback, accountability and support.
The course will include day-long workshops on August 4, September 1, October 6 and November 3 with small group cohorts encouraged to also meet outside of the workshop time.