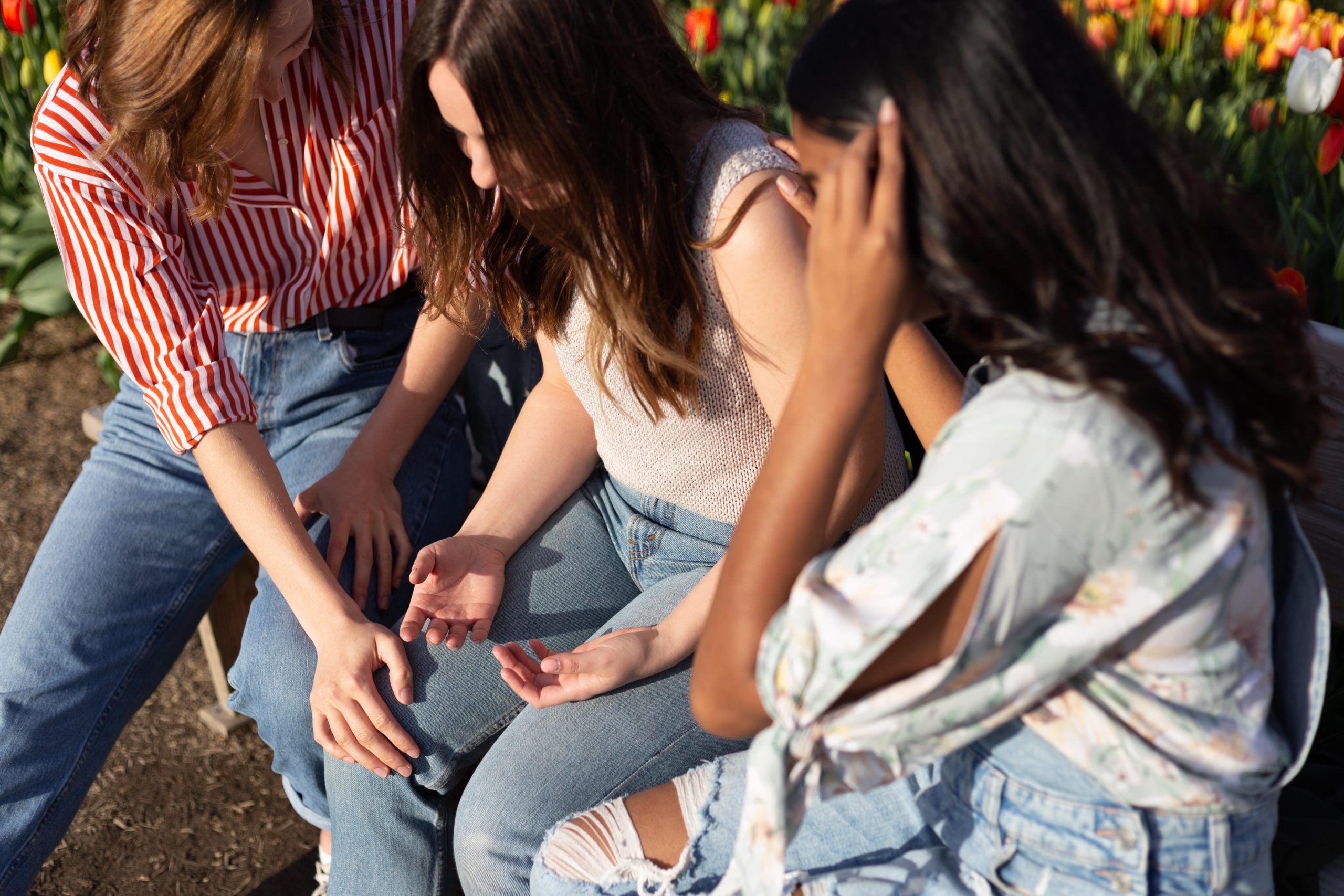 Small groups meant to encourage teaching elders and commissioned ruling elders through 2022 are being organized by the Synod of the Covenant as it works to equip leaders who attend to God's creative, emerging future.
Between five and seven people will be assigned to each "Journey Group" that will meet each month from March through November with a trained LeaderWise facilitator. The facilitator will help participants develop resilience, cultivate healthy behaviors and find encouragement.
Anyone interested in joining a Journey Group should click here to register by Tuesday, February 15, 2022.
The cost to each participant is $100. All remaining costs will be covered by the Synod and its presbyteries.
Participants will be assigned to a Journey Group. Each group then will establish the day and time of their meetings.