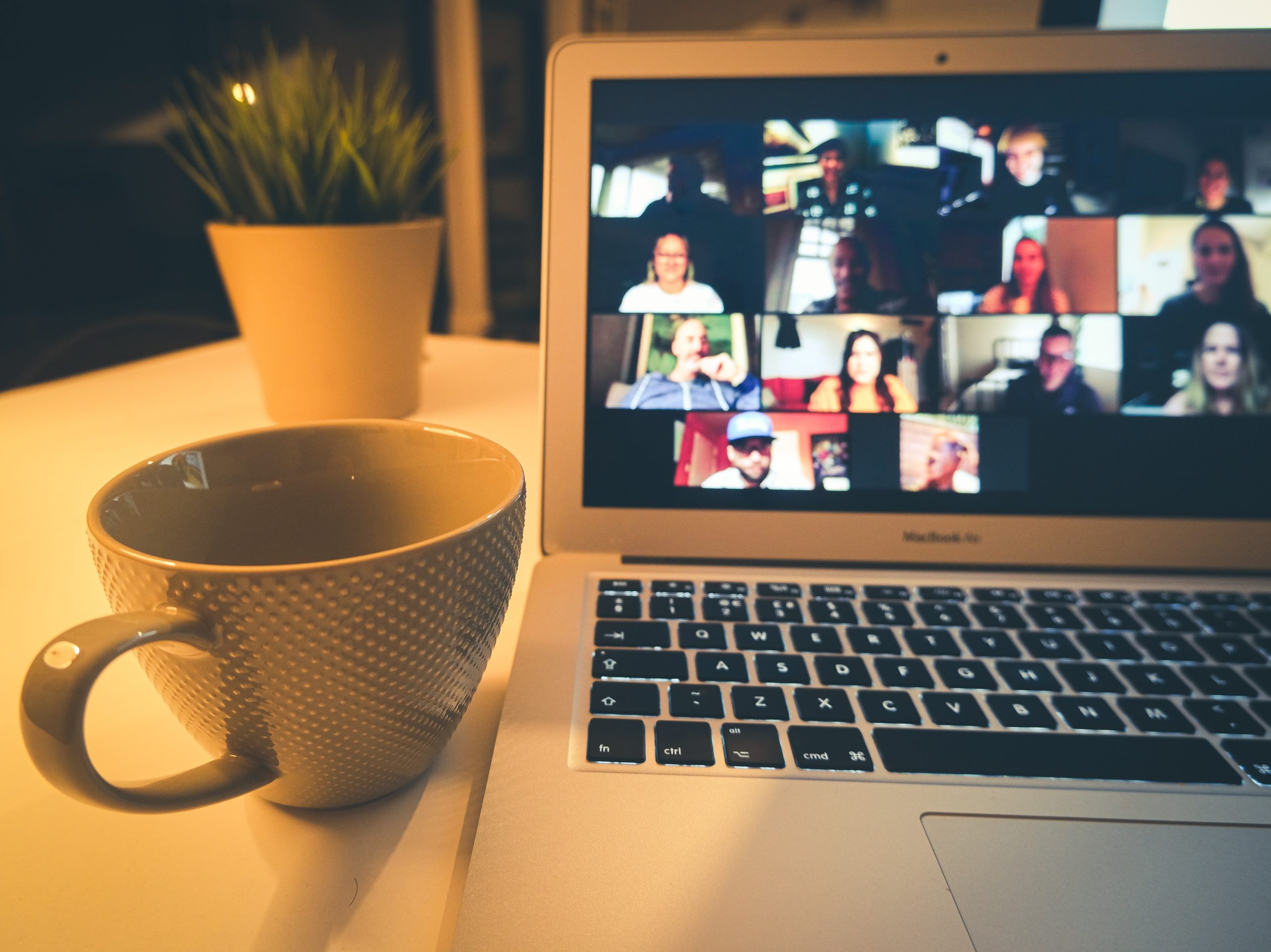 A virtual worship service for the first Sunday of Christmas is being created by the Synod of the Covenant and the Michigan Black Presbyterian Caucus.
The two groups are joining together to create the service for Sunday, December 26. The service will include the Rev. Dr. Chip Hardwick, interim executive of the Synod, offering the sermon based on lectionary passages for that Sunday.
Anyone interested in participating in the service – or with questions about the project – should send a message to chip@synodofthecovenant.org by Wednesday, December 1.
The service will be available on YouTube for download by mid-December. Links also will be posted on the Synod's website at https://synodofthecovenant.org/.
The overarching 2022 theme for the Synod is "in our synod, we'll try anything to equip leaders to attend to God's creative, emerging future. Those creating the December 26 service hope it will provide a mini-Sabbath for tech leaders, musicians and preachers, reading them for the challenges and joys that will come while serving Jesus Christ in 2022.