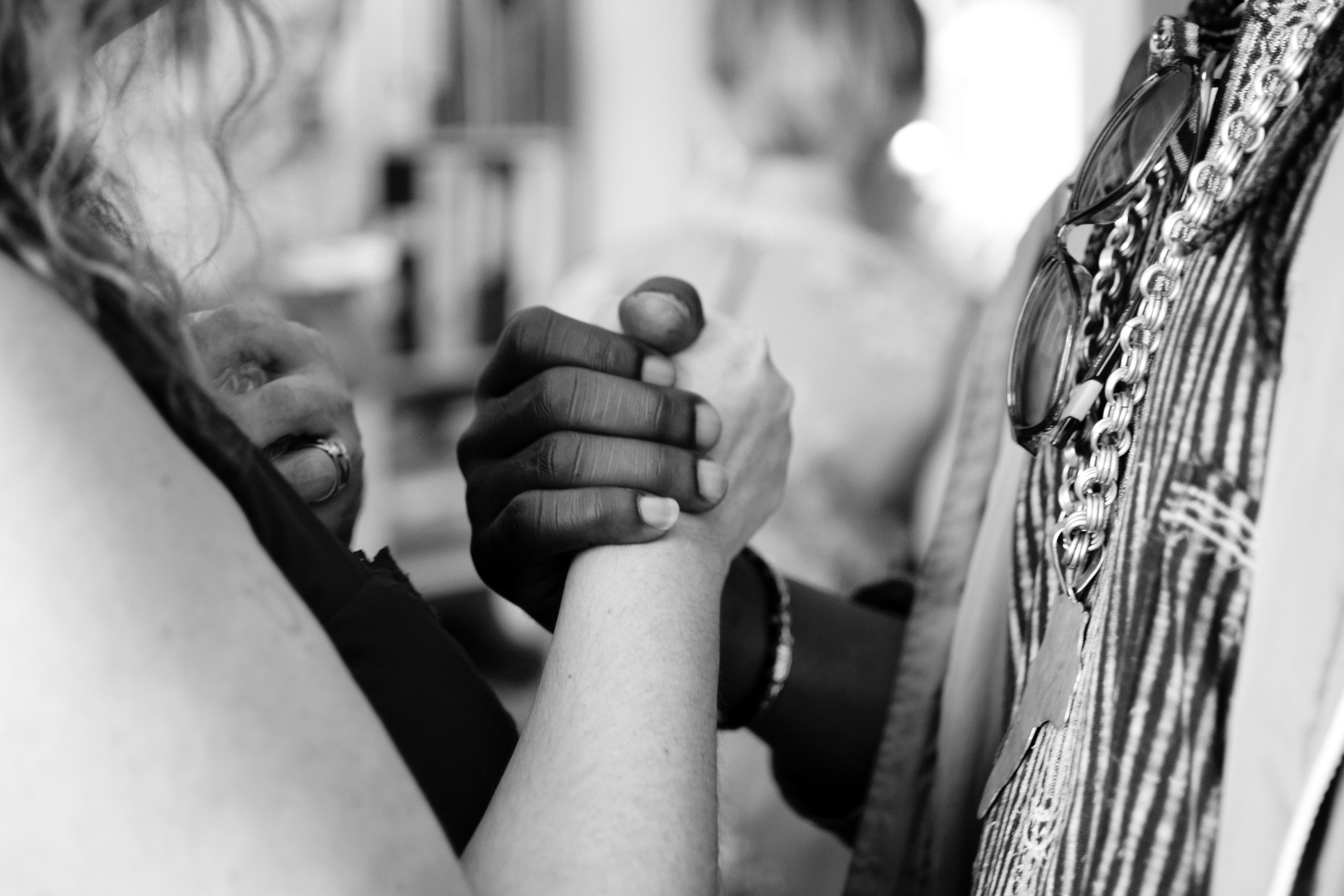 John Woolman was a gentle, 18th century Quaker who spent his life traveling to Religious Society of Friends' meetings and speaking against slavery.
For all his convictions, however, Woolman was not without fault.
Woolman, who would become known by historians as the "Apostle of Abolition," had once written a bill of sale for a slave for a wealthy friend. While unsettling at the time for Woolman, that act became more inconsistent and troublesome as he continued speaking against his fellow Quakers who were involved with slavery.
Then while walking a lonely stretch of road one day to yet another meeting – Woolman stopped using a horse because he didn't want to burden the enslaved men of the homes where he stayed with grooming another animal – his heart opened to his complicity in perpetuating slavery.
It was that recognition that led Woolman to write in his journal, "I find peace."
That peace, found during what is today viewed as the spiritual practice of prayer walking, renewed Woolman's commitment to abolish slavery and changed his approach to focus more on equity for blacks and less on judging slave-holding Quakers.
While the Woolmans of early America faced a difficult task in addressing slavery, mobilizing congregations for antiracism work in the 21st-century church is proving just as challenging, especially as studies show motivation for such work is waning.
Some statistics about how motivated modern-day Christians are to continue racial justice work and some practical practices to help encourage the conversations and work are found in  "Anti-racism work is heart work . . . Loving others begins within"  published online August 20, 2021 by Donna Frischknecht Jackson of Presbyterians Today.