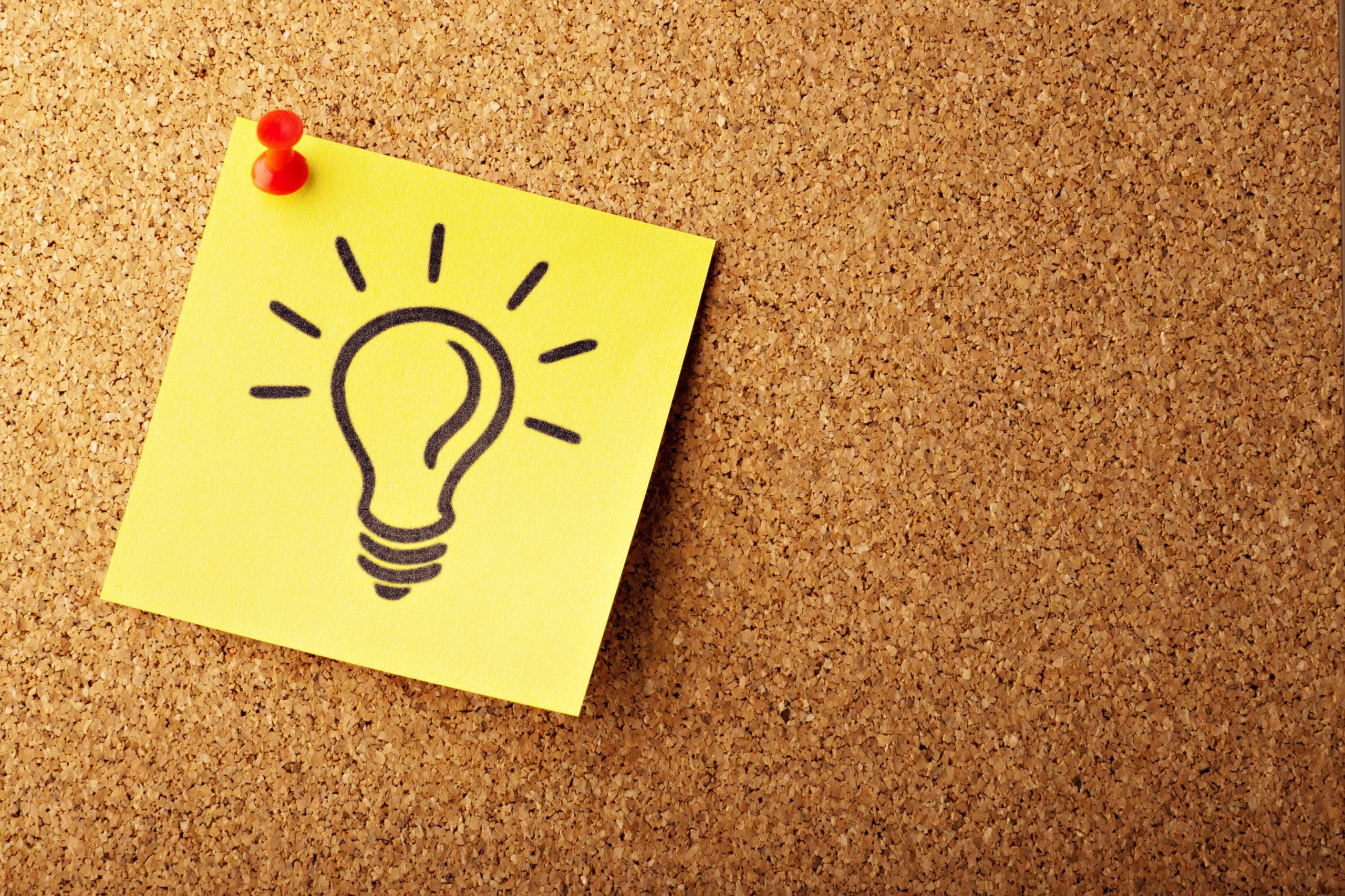 Crowdsourcing existed long before the internet.
That's where the Rev. Rosemary C. Mitchell, senior director of Mission Engagement and Support for the Presbyterian Mission Agency, begins a reflection about stewardship.
"Of course," Mitchell writes, "we didn't call it that. In some instances, we called it a miracle. Consider this: What was, for you, the miracle of the Feeding of the 5,000? Was it that Jesus single-handedly fed 5,000 people with two fish and five loaves? Or was the  miracle that the message of Jesus inspired an unexpected outpouring of generosity, the likes of which no one had ever seen? A level of generosity that was miraculous?"
Today, Mitchell writes, successful crowdsourcing initiatives involve small amounts of money – or simple ideas or modest recommendations – that are requested and collected by many people.
"What is collected generally adds up to more than enough, as with the loaves and fishes, proving once again that we can do more together than any of us can do alone," she writes.
Mitchell suggests it may be time to frame stewardship campaigns in terms of crowdsourcing or crowdfunding because all three involve invitations
"They invite the whole people of God – everyone – members and friends of the congregation to participate in the life abundant," Mitchell writes. "Everyone is invited to support the church as they are able. Every amount contributed is welcome. There is no minimum."
These terms can remind us that there is an energy giving and we should never take for granted what a group can accomplish when individuals join together, Mitchell writes. "We may witness the miracle of transformative generosity!"
Read Mitchell's entire reflection – "Crowdsourcing invites the whole people of God to participate in abundant life"  — as it was published online August 12, 2021, as a special to the Presbyterian News Service. The article originally was published on Where Your Heart Is . . . A Weekly Offerings Stewardship Blog coordinated by the Presbyterian Mission Agency.