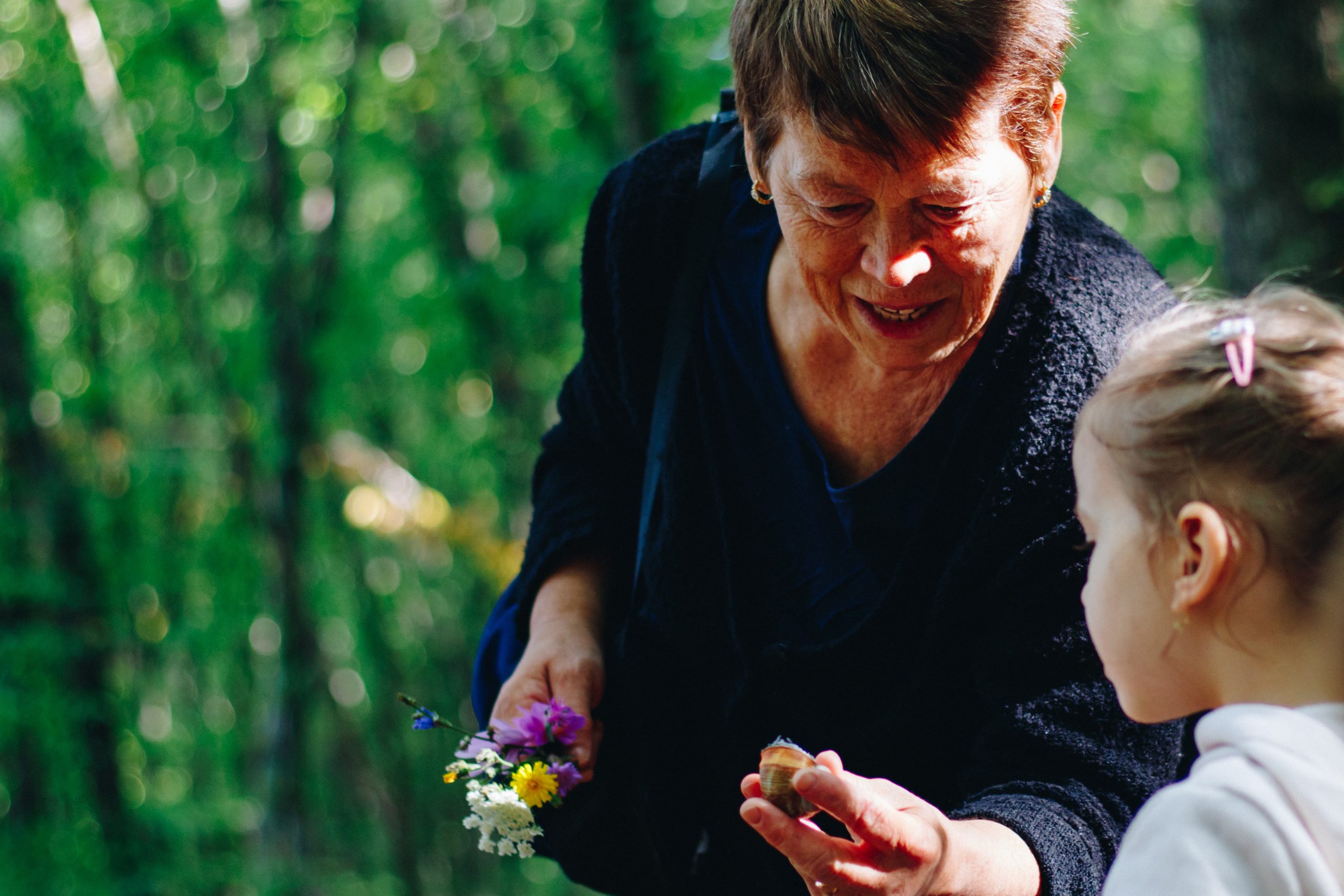 Join the Synod's Presbyterian Women's Fall Gathering 2021


Several guest speakers and activities to recognize "What My Grandmothers Taught Me" will be part of the 2021 gathering of the Presbyterian Women in the Synod of the Covenant.
The event – slated from 9:30 to 11:30 a.m. Saturday, September 18, 2021 via Zoom – will include keynote comments by the Rev. Kathy Reeves, the 2021-2024 moderator-elect of the church-wide Presbyterian Women, and a Bible study overview by Rev. Cheri Harper, a mission associate with the Presbyterian Women staff. There also will be news from the Synod presented by the interim director, the Rev. Dr. Chip Hardwick.
Participants are asked to have available during the meeting a picture of their grandmother, or a woman of faith standing in for your grandmother, and/or a candle to light.
There is no cost to attend the event but registration is required. To register, send an email to Susan Ochs at s2123@aol.com by September 13, 2021 with your name, phone number, email address and presbytery's name. You will receive a confirmation note. Then, on September 16, 2021, zoom link details and documents for the event will be sent to the email provided during registration.
Also during the event, participants will learn about two Thank Offering Grant recipients:
Koinonia Project, building a daycare center and Sunday school in Belize.
The Castle, a mental health drop-in center in Centerville, Ohio
A suggested offering will be received and split between the two groups.