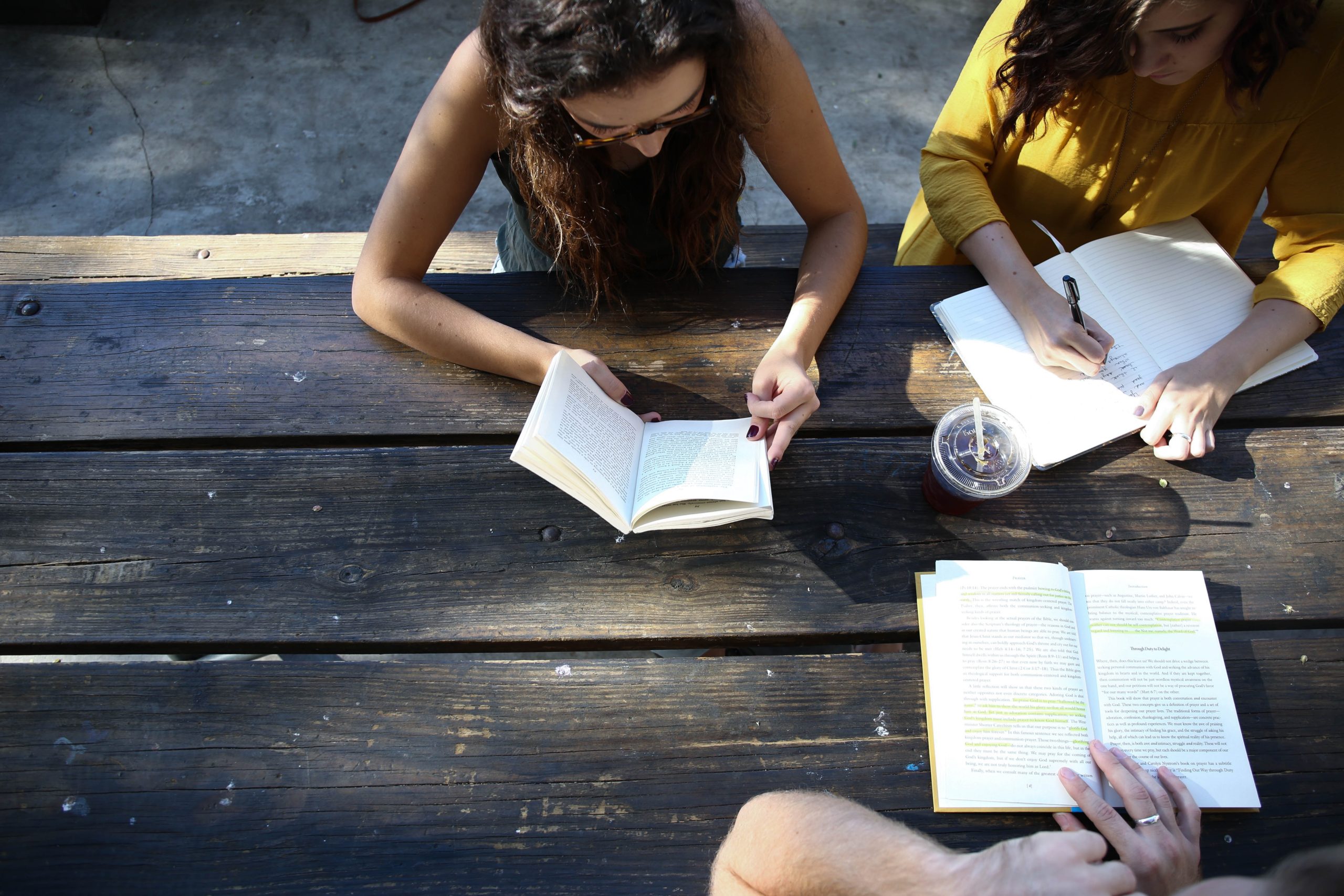 Youth from the Presbytery of Lake Michigan are invited to help make a Pentecost Worship video to be shared with all churches in our Synod for their use on or after Sunday, May 23, 2021.
The theme of the service is 'TOGETHER WE RISE." Click below to view an outline of the service.
Youth are invited to participate by recording portions of the liturgy and by singing or playing instruments for a virtual choir piece to be included in the service. The anthem we would like to record is "Rise" by Arianne Abela. (Click here to listen to a version of the song.) Videos will need to be completed and submitted no later than Sunday, May 2, 2021.
Please contact the Rev. Tiffany McCafferty at tkomccaff@gmail.com by Wednesday, March 31, 2021 if your youth would like to participate, or sign up through a Google form available below.
Liturgy parts will be assigned and virtual choir music and recording instructions will be sent out no later than Sunday, April 18, 2021. Please plan time to record assigned parts between then and Sunday, May 2, 2021.